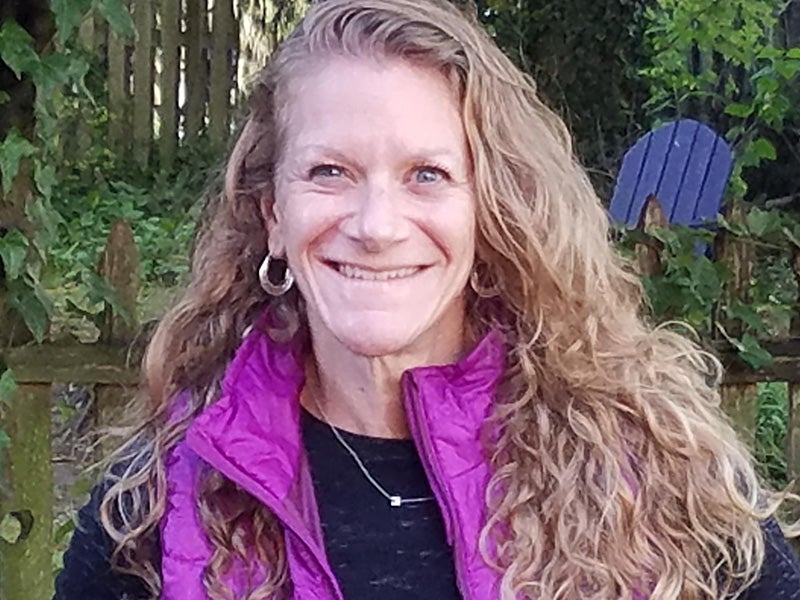 Carrie Apfel is a senior attorney in the Sustainable Food and Farming Program. She is based in Washington, D.C.
Prior to joining Earthjustice, Carrie was a litigation partner at Jenner & Block. One of the more notable cases she worked on was a class action on behalf of Native American farmers and ranchers challenging discrimination in USDA's farm loan program. The team won an enormous, and unprecedented, settlement for her clients. She also maintained a very active pro bono docket at Jenner. Prior to joining Jenner, Carrie clerked on the Fourth Circuit, and graduated from University of Virginia Law School and Duke University, both with many honors. She also worked for several years at women's advocacy organizations in DC.
When she is not busy practicing law, Carrie enjoys spending time with her family, running long distances, watching Duke basketball and Nationals baseball, cooking and reading.
Earthjustice is the premier nonprofit environmental law organization. We wield the power of law and the strength of partnership to protect people's health, to preserve magnificent places and wildlife, to advance clean energy, and to combat climate change. We are here because the earth needs a good lawyer.