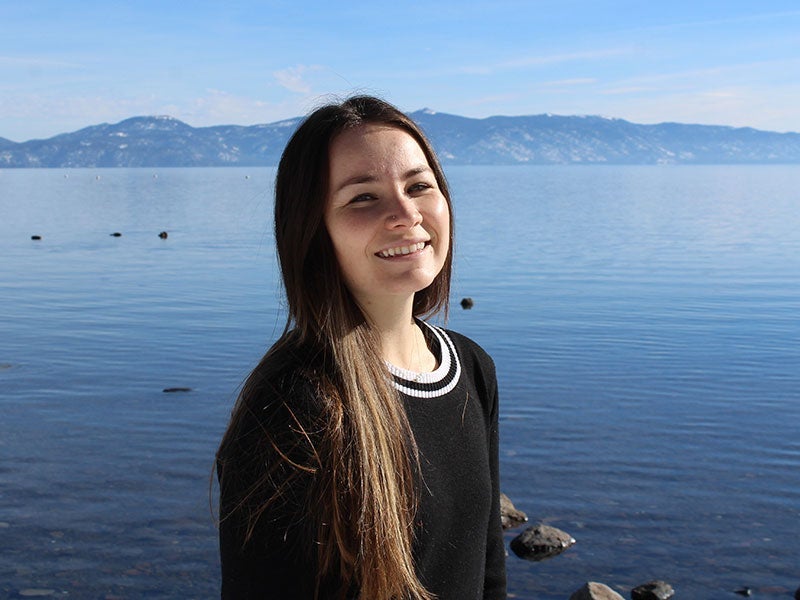 Celine Busnelli is a litigation assistant with the Clean Energy program, and is based in Washington, D.C. She grew up in Santa Maria, California and graduated from the University of California, Davis in Spring of 2022 with majors in International Relations and History. Prior to joining Earthjustice, Celine was a legislative intern in the House of Representatives for Congresswoman Doris Matsui and also worked as a research assistant analyzing the implementation of California's Assembly Bill 617, which is a landmark initiative dedicated to bringing cleaner air to disproportionately polluted communities in the state.
Celine plans to attend law school in the future, and looks forward to developing her knowledge of the law and her skillsets within the field to serve marginalized communities and advance environmental justice. Outside of work, she enjoys photography, adventuring in the outdoors, spending time with her loved ones, and listening to podcasts.
Earthjustice is the premier nonprofit environmental law organization. We wield the power of law and the strength of partnership to protect people's health, to preserve magnificent places and wildlife, to advance clean energy, and to combat climate change. We are here because the earth needs a good lawyer.