Senior Associate Attorney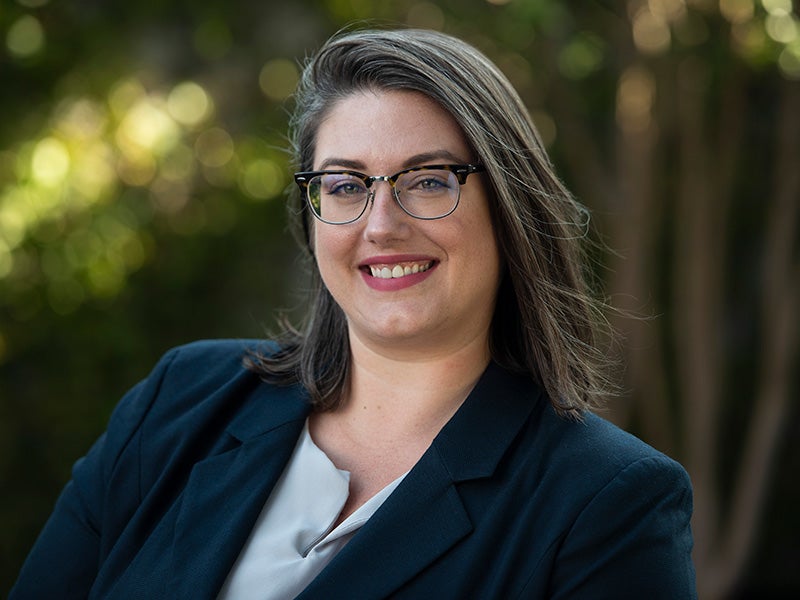 Christina Reichert is a senior associate attorney with the Miami, FL office.
Prior to joining Earthjustice, Christina (she/her) served as an associate attorney in the Southern Environmental Law Center's Nashville office, where she used the power of the law to ensure communities have access to clean air, clean water, and clean energy. At SELC, Christina worked across a number of issue areas including coal ash contamination, energy efficiency, electricity system planning, and industrial toxins (such as per- and polyfluoroalkyl substances or PFAS).
Before working at SELC, Christina served as policy council for the Climate and Energy team at Duke University's Nicholas Institute for Environmental Policy Solutions, where she developed policy solutions aimed at mitigating climate change, including cap-and-trade programs and carbon taxes. She also served as law fellow at Oceana, where she engaged federal, state, and local policy-makers to protect the Ocean and prevent oil and gas drilling in the Atlantic Ocean.
Her writing has been published in the Harvard Environmental Law Review, University of Pennsylvania Journal of Constitutional Law, and Regulatory Review. She also coauthored a chapter on ocean energy in Climate Change and Ocean Governance published by Cambridge University Press.
In her free time, Christina joins her partner and their pup, Waldo, on adventures in nature.
Earthjustice is the premier nonprofit environmental law organization. We wield the power of law and the strength of partnership to protect people's health, to preserve magnificent places and wildlife, to advance clean energy, and to combat climate change. We are here because the earth needs a good lawyer.