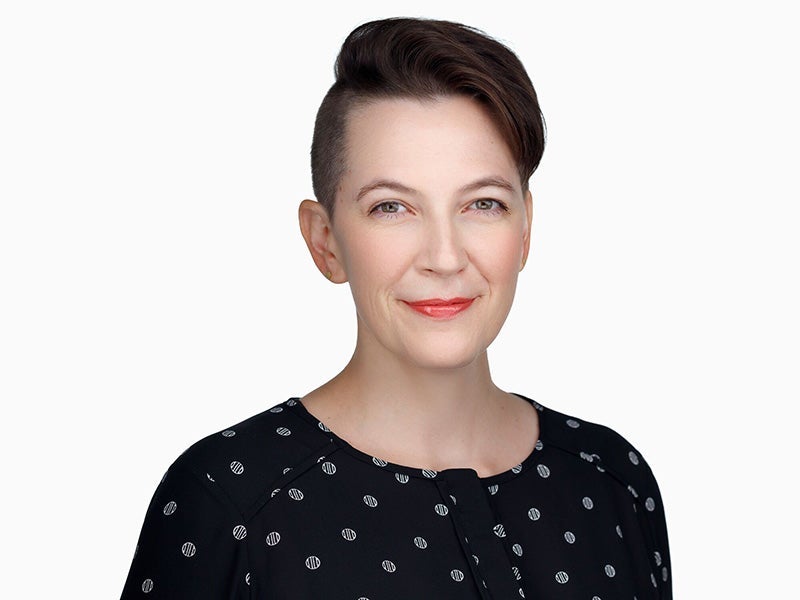 Erin Overturf is the managing attorney of the Clean Energy Program. Based in Denver, Erin oversees a fast-growing clean energy practice working in more than 15 states and territories and at the federal level to phase out fossil-fuel power generation, clean up coal's toxic legacy, and remove barriers to clean energy and electrification to ensure that it is accessible to everyone.
Prior to joining Earthjustice, Erin served as director of the Clean Energy Program for Western Resource Advocates. She has also served as assistant solicitor general in the Office of the Colorado Attorney General and as a law clerk for Justice Martinez on the Colorado Supreme Court.
Earthjustice is the premier nonprofit environmental law organization. We wield the power of law and the strength of partnership to protect people's health, to preserve magnificent places and wildlife, to advance clean energy, and to combat climate change. We are here because the earth needs a good lawyer.