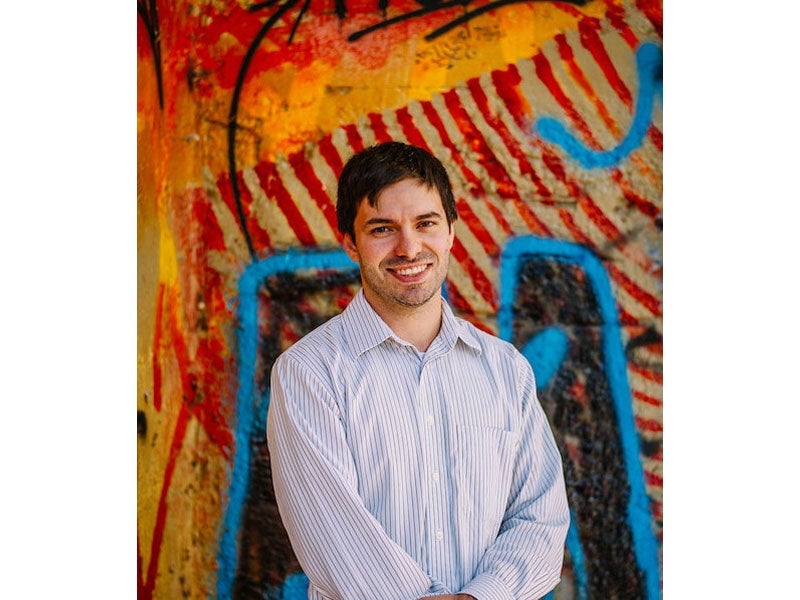 James Yskamp joined Earthjustice in 2021 as a senior attorney in the Fossil Fuels program, with a focus on challenging new gas and petrochemical infrastructure in the Appalachian Ohio River Valley.
In the fall of 2014 James began his legal practice with Fair Shake Environmental Legal Services in Akron, Ohio where he served as a staff attorney and supervising attorney until 2019. James represented clients in Ohio and Pennsylvania in a variety of environmental civil matters, including cases involving water rights, citizen suit litigation, air quality permitting, water quality permitting, mineral rights, pipeline challenges, and land use and zoning. In 2019 James joined the Great Lakes Environmental Law Center in Detroit, where he worked on environmental justice and water rights issues in the Great Lakes region. In April of 2020, he joined Community Legal Aid Services back in Akron to work on housing rights and housing stabilization issues for low income families during the COVID-19 pandemic. James received his J.D. at the University of Pittsburgh School of Law where he spent three semesters in the environmental law clinic.
Earthjustice is the premier nonprofit environmental law organization. We wield the power of law and the strength of partnership to protect people's health, to preserve magnificent places and wildlife, to advance clean energy, and to combat climate change. We are here because the earth needs a good lawyer.