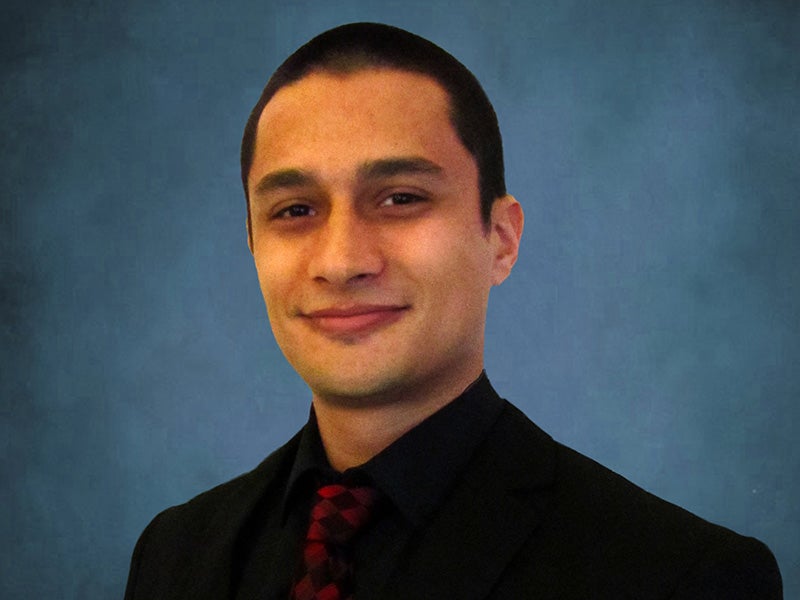 Kartik Raj is a legal fellow with the Community Partnerships Program. He is based in the Earthjustice regional office in Los Angeles.
Kartik graduated from the UCLA School of Law in 2020, under the Epstein Program in Public Interest Law and the Environmental Law Specialization. He earned his B.A. studying moral philosophy at UCLA in 2017. As a law student, Kartik focused on the intersecting issues of environmental justice and animal advocacy. Kartik also worked in the areas of climate change litigation, animal welfare, workers' rights, and toxic waste pollution.
As a part of the Community Partnerships Program, Kartik's work is aimed at supporting vulnerable communities to combat environmental injustice.
Earthjustice is the premier nonprofit environmental law organization. We wield the power of law and the strength of partnership to protect people's health, to preserve magnificent places and wildlife, to advance clean energy, and to combat climate change. We are here because the earth needs a good lawyer.