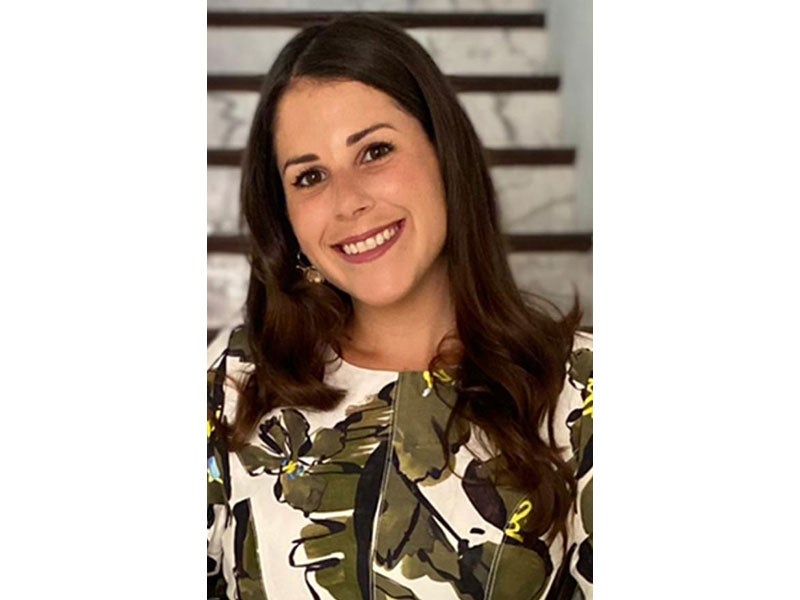 Lorena I. Vélez Miranda graduated from the University of Puerto Rico, School of Law. She then went on to clerk at the Supreme Court of Puerto Rico.
Before graduating, she interned as a student law clerk at Puerto Rico's Court of Appeals and later the United States Bankruptcy Court for the District of Puerto Rico.. She was also a practicing student at the Environmental Legal Aid Clinic.
Lorena is interested in the intersection between law and how humans experience and shape the landscape. She is also curious about the relationship between anthropology and law. During her last year as a law student, she joined her law school's law review where she researched and wrote about how gender impacts fisherwomen and their presence in public policy in public policy Puerto Rico and other countries.
She enjoys snorkeling, swimming, and taking leisurely walks with her dog Macarena in her free time. She is also an avid reader and loves to learn about art, music, and food.
Earthjustice is the premier nonprofit environmental law organization. We wield the power of law and the strength of partnership to protect people's health, to preserve magnificent places and wildlife, to advance clean energy, and to combat climate change. We are here because the earth needs a good lawyer.