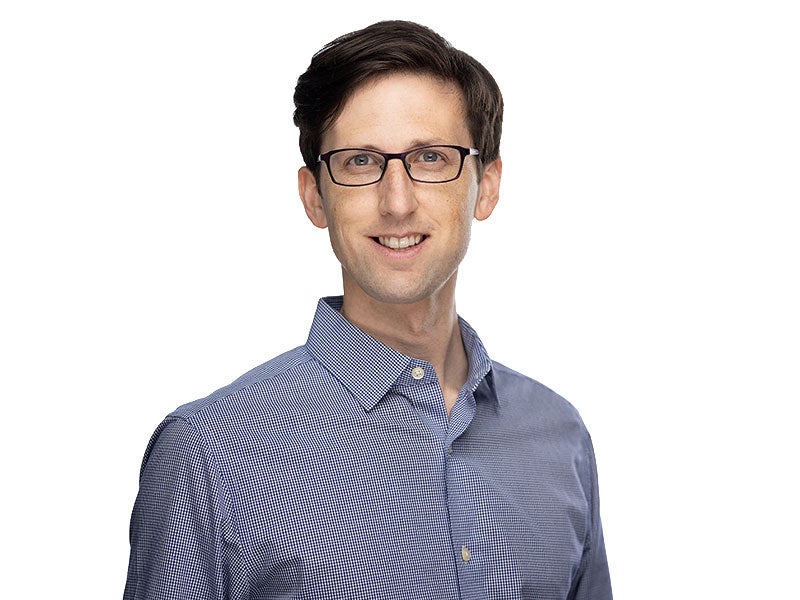 Neil Gormley earned his law degree, magna cum laude, from Harvard Law School and his undergraduate degree, summa cum laude, from Georgetown University's Walsh School of Foreign Service.
In between, he served as a Peace Corps volunteer in El Salvador. He clerked for the Honorable Marsha S. Berzon of the United States Court of Appeals for the Ninth Circuit.
Neil has been with Earthjustice since 2010, first in Juneau and now in Washington, D.C.
Personal Story
I became an environmentalist during my Peace Corps service in El Salvador. I would spend the long tropical evenings in a hammock strung across my porch, often reading books recommended by a friend who already had the environmental bug—books by thinkers like Herman Daly, Jared Diamond, and Amory Lovins. In the mornings, from the same spot, I could watch the sun come up over mountains that had a little less forest cover every month, which didn't bode well for my work promoting ecotourism. So over time theory, aesthetics, and pragmatism all combined to instill a deep commitment to environmental protection.
When my Peace Corps service ended I started law school, intent on finding a way to go back to Central America to help speed sustainable development. But I quickly realized that the legal tools I was acquiring didn't correspond in any straightforward way to the problems I wanted to solve in foreign countries. I decided to dive into domestic environmental law and tackle the same kinds of problems, but in the U.S.
Now I'm thrilled to have the opportunity to work on some of the day's most pressing environmental issues at Earthjustice. Whether or not my career ever takes me overseas again, I know that environmental work will be at the heart of it.
Earthjustice is the premier nonprofit environmental law organization. We wield the power of law and the strength of partnership to protect people's health, to preserve magnificent places and wildlife, to advance clean energy, and to combat climate change. We are here because the earth needs a good lawyer.