Senior Associate Attorney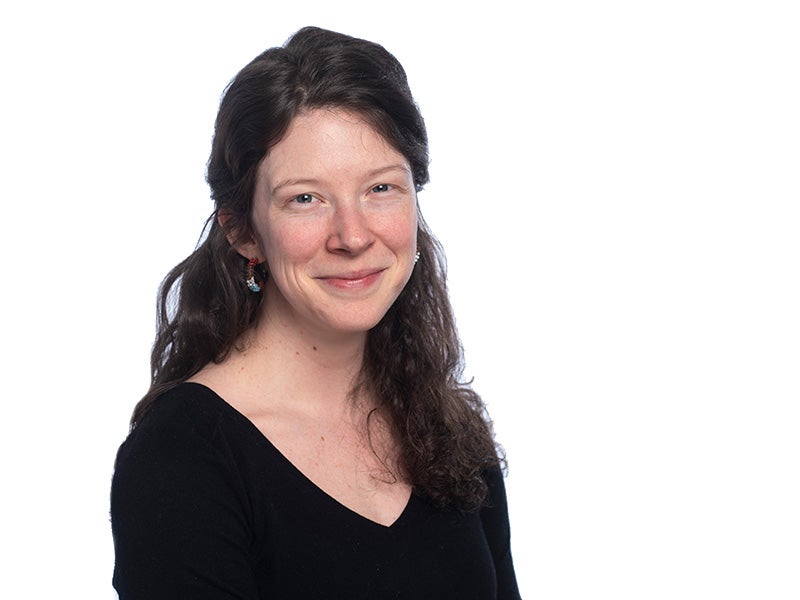 Olivia Glasscock is a senior associate attorney based in the Alaska office in Juneau.
Olivia graduated from the University of Virginia School of Law, where she was the managing editor of the Virginia Environmental Law Journal and an enthusiastic member of the Green Machine slow-pitch softball team. Before joining Earthjustice, Olivia served as a Legal Fellow with the Sierra Club in Washington, D.C., where she focused on a variety of coal ash issues around the Southeast. Olivia hails from Auburn, Alabama, so enjoyed getting to focus on litigation around her home region. In addition to growing up in Auburn, Olivia attended Auburn University and received degrees in English and Political Science. She has always been passionate about environmental stewardship and conservation biology, but while at Auburn, she also worked on food waste and sustainability projects, which prompted her to turn her passion for environmental issues into a legal career.
While Alaska may seem like a far cry from home for a Southerner like herself, Olivia has a penchant for adventure and is excited to put her skills to use as an advocate in this wonderful state. Some of the Nation's most important resources and vulnerable communities are in Alaska, and she is humbled to have the opportunity to work to protect them.
Outside of work, Olivia is an avid backpacker, has an on-again, off-again relationship with running, and is always looking for new craft projects. And no bio about her would be complete without mentioning how much she loves food — whether tasting new dishes, learning about others' food cultures, or trying her hand in the kitchen.
Earthjustice is the premier nonprofit environmental law organization. We wield the power of law and the strength of partnership to protect people's health, to preserve magnificent places and wildlife, to advance clean energy, and to combat climate change. We are here because the earth needs a good lawyer.