Director of Right to Zero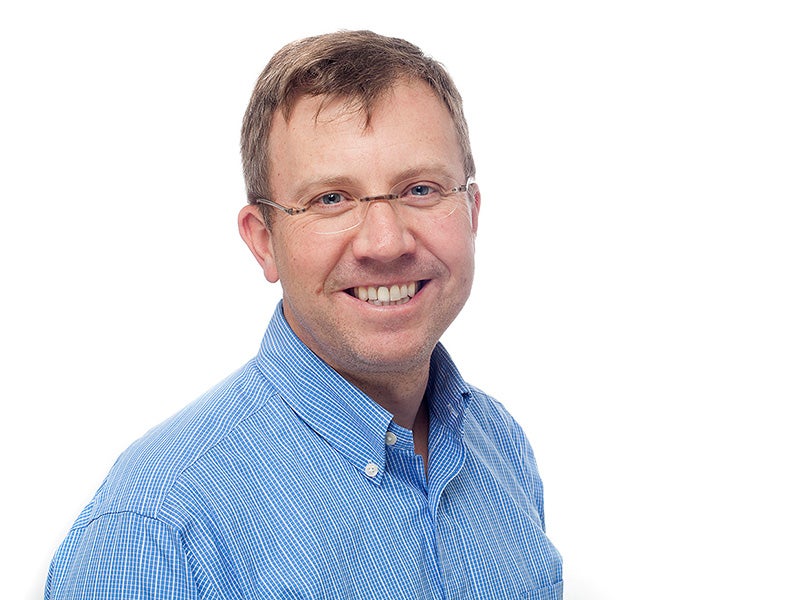 Paul Cort is the Director of Right to Zero, based in the California regional office in San Francisco, CA. He received his bachelor's and master's degrees from the Massachusetts Institute of Technology in civil and environmental engineering, and his J.D. from the University of Michigan in 1996.
Prior to joining Earthjustice, Paul was an attorney with the U.S. Environmental Protection Agency's Office of General Counsel in Washington, D.C. and, more recently, Office of Regional Counsel for Region 9 in San Francisco.
Paul came to Earthjustice in 2005 and focuses on air pollution matters, specifically in the San Joaquin Valley. Paul is also an adjunct professor at UC Hastings where he teaches an environmental law clinic.
Paul lives in San Francisco with his wife, two daughters and their dog, Wallace.
Personal Story
I discovered my passion for environmental law while doing undergraduate coursework at MIT. I was studying civil and environmental engineering and took several policy courses that really planted the seeds for my future career. I found the intersection between science, technology, economics and the law most interesting and decided to pursue a career where I could navigate these different facets to affect change.
I started my law career with a large firm but quickly discovered a large firm wasn't where I wanted to be. When it comes to our health and the health of our planet, I believe there are very clear right and wrong sides. I wanted to be on the side fighting the wrongs.
I left the law firm and joined the EPA in the office of general counsel from 1998 to 2002, when I returned home to San Francisco to work in the EPA's Region 9 Office of Regional Counsel. Working for the EPA, especially during the Bush administration, I realized I could no longer make a difference from within—science and the law could not be used to change internal political decisions—and I knew I had to leave.
I came to Earthjustice to push back against the misconduct of the agencies charged with protecting us and fighting for the proper consideration of science and the law in these decisions.
At Earthjustice I saw a place where I could have an effect on environmental policy and where I could fight for what I believe. I've been with Earthjustice since 2005 and during my time here I feel like I've gotten back to what I originally set out to do, working as part of the community to assist developing strategies that defend our natural resources and the health of our planet.
Earthjustice is the premier nonprofit environmental law organization. We wield the power of law and the strength of partnership to protect people's health, to preserve magnificent places and wildlife, to advance clean energy, and to combat climate change. We are here because the earth needs a good lawyer.