Senior Legislative Representative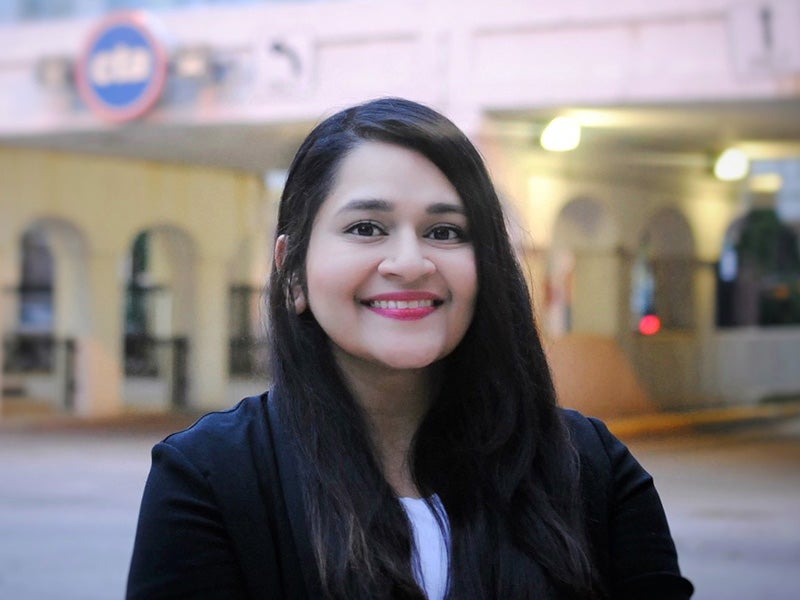 Issue Areas
Climate & Agriculture
Equitable Climate Resiliency
Phone: (202) 667-4500
Ranjani Prabhakar provides policy and advocacy expertise on the Policy & Legislation team at Earthjustice. Her issue areas are at the intersection of climate and agriculture, and in advancing equitable climate resilience solutions. Prior to joining Earthjustice, Ranjani served on the sustainability team at the City of Chicago Mayor's Office, where she worked on various policy initiatives and programs in the energy and mobility spaces. At the Mayor's Office, Ranjani helped launched the City's first community solar initiative, renewable energy challenge program, and micro-mobility pilot program.
As a city planner, Ranjani has spent a number of years working in transportation, economic development, and housing. Prior to her work at the City of Chicago, Ranjani worked as a transportation planner and engineer, focused on building data-driven tools to reduce traffic congestion and emissions, and integrate sustainable urban parking solutions. She received her Master's in City Planning and Civil Engineering from the Georgia Institute of Technology, and her Bachelors in History, Political Science, and German Studies from Emory University. In her free time, she moonlights as a musician and writes about sustainable food systems for her blog, Cumin Nature.
Earthjustice is the premier nonprofit environmental law organization. We wield the power of law and the strength of partnership to protect people's health, to preserve magnificent places and wildlife, to advance clean energy, and to combat climate change. We are here because the earth needs a good lawyer.