Senior Litigation Assistant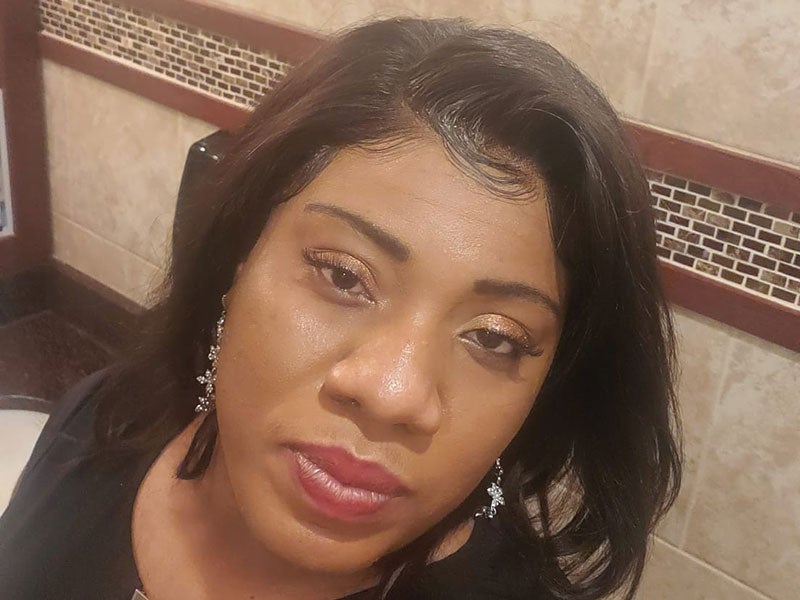 Victoria M. Huggett is a graduate of the Igbinedion University in Nigeria, where she obtained her Bachelor of Law degree. A graduate of the University of Denver, Dr. Huggett holds a Master of Law degree in Environmental and Natural Resources. In 2017, she received the Doctor of Management degree from Colorado Technical University with a specialization in Environmental and Social Sustainability.
Dr. Huggett has worked in the field of law for more than a decade in different capacities both domestically and internationally. She was formerly on the faculty of Arapahoe Community College as an adjunct professor, where she was an instructor in Environmental Law. Prior to her appointment as a Senior Litigation Assistant at Earthjustice, she served as a Litigation Specialist for CenturyLink, a nationwide telecommunications company that provides network services, cloud solutions, and other managed services. Dr. Huggett presently resides in the Delaware Valley with her family.
Earthjustice is the premier nonprofit environmental law organization. We wield the power of law and the strength of partnership to protect people's health, to preserve magnificent places and wildlife, to advance clean energy, and to combat climate change. We are here because the earth needs a good lawyer.