En Memoria de David Stern
Durante 35 años, David aportó su talento y su enorme corazón para apoyar a Earthjustice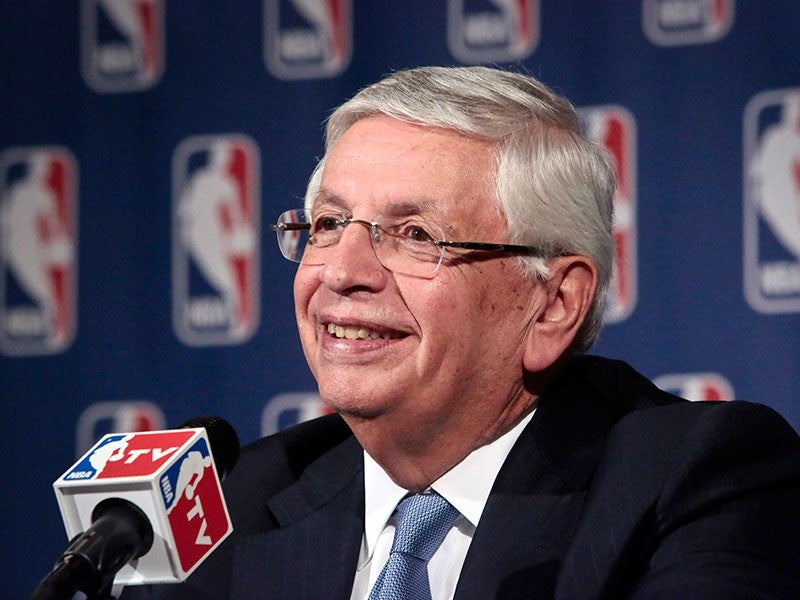 El mundo ha perdido un ser humano increíble y Earthjustice ha perdido un defensor incomparable en David Stern. Durante 35 años, David aportó su talento y su enorme corazón para apoyarnos. David usó toda su disposición para ayudarnos a ser la mejor organización posible y prevalecer en peleas difíciles durante momentos cruciales. Nunca perdió la oportunidad de elevar el perfil de nuestro trabajo.
Cada momento con David fue enriquecido por su integridad, humor, sabiduría e inversión personal en nuestro éxito. Soy una de las muchas personas en nuestro personal que obtuvieron ideas brillantes y formativas de su parte. Dado su alto nivel de compromiso, siempre me sentiré muy orgullosa de su confianza en Earthjustice.
La pérdida de David deja un enorme vacío en nuestra comunidad y en el mundo. Conforme lamentamos su partida, estamos muy agradecidos por la oportunidad de honrar su legado y continuar manteniendo sus altos estándares en la búsqueda de la justicia y en la lucha por las personas y el planeta.
Abigail Dillen serves Earthjustice as our President, leading the organization's staff, board and supporters to advance our mission of using the courts to protect our environment and people's health.