Until the Earth Thrives, We Will Never Rest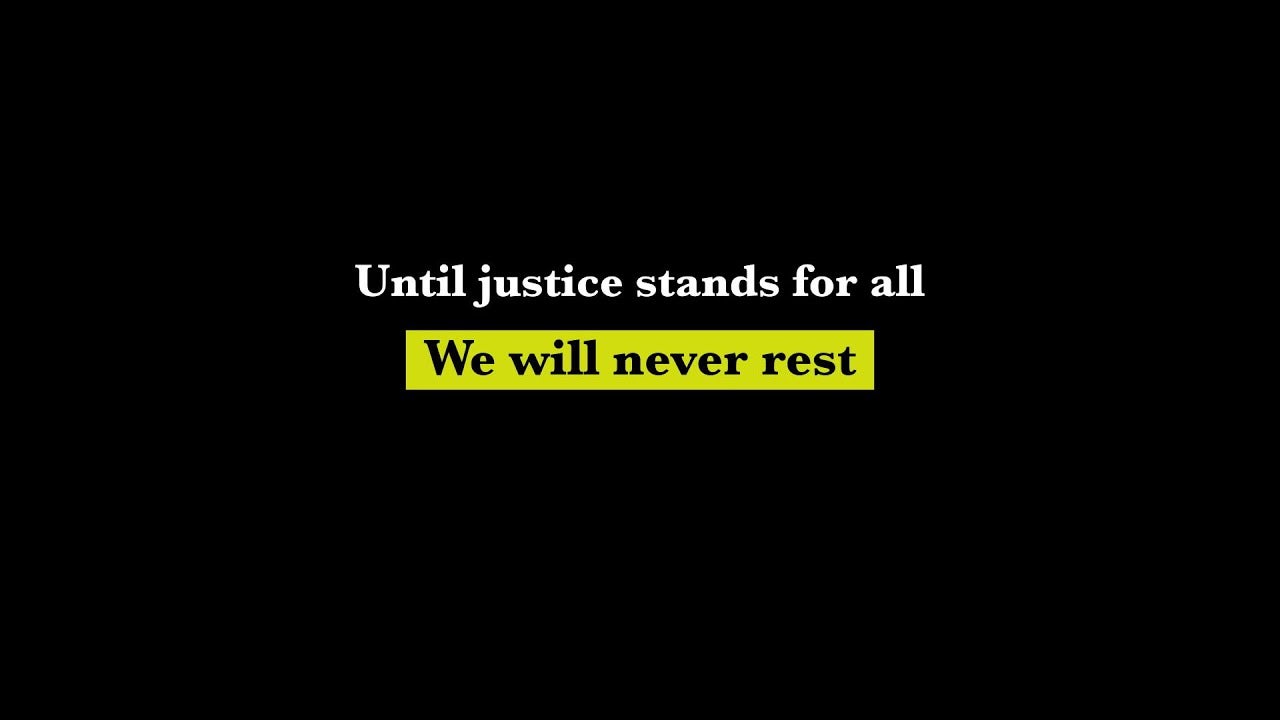 We are living in a moment of transformative change.
The intertwining crises of climate, public health, rampant inequality, and extinction are laying bare the many ways in which our current systems are broken, and the huge challenges that lie ahead.
But as difficult as this moment is, it also holds the promise that we can make common cause to turn the tide and start to create a healthier and more just world for everyone. After four years of fighting the worst administration for the environment in this country's history, we have the opportunity to repair and rebuild — and to work toward a thriving, equitable, and climate-resilient world, leaving no one behind.
Earthjustice was built for this moment. For 50 years, we have represented all our clients free of charge in their fight for clean air, clean water, and protections for wilderness and wildlife. We take on the toughest cases — and we win.
We won't rest until our planet is protected, and all life can thrive.
We will never back down, even in the face of the corrupt and powerful.
Our attorneys take on the biggest polluters, even when the deck is stacked against us — because these are fights we can't afford to lose.
We never go it alone.
Our clients and partners are a powerful force to be reckoned with, because they are fighting for what's just and right. Together we wield the power of the law and the strength of community to fight for justice and a healthy environment for all.
We never give up — even when the road to justice takes years.
Court battles to protect our environment are not won overnight. Whether the road to justice takes 10 months or 10 years, we stay fighting for the environment to the very end.
We never stop dreaming big.
We have a decade to avoid climate catastrophe. Scientists have long argued that leaving fossil fuels in the ground, and transitioning to renewable energy, is our only hope for a thriving, healthy planet. Earthjustice uses the courts and community partnerships to cut carbon emissions, accelerate the shift from dirty to clean energy, and build resilient ecosystems to save our wild places and wildlife.