200 Lawyers
15 Offices
500 Cases
Earthjustice goes to court for our planet.
We're here because the earth needs a good lawyer.
Biden Restored Clean Car Standards. Here's What's Next.
When the Obama administration introduced the first clean car standards in 2012, they were the most significant climate rules in U.S. history. Eight years later, the Trump administration, siding with the fossil fuel industry, gutted the Obama-era rule. The Biden EPA restored and strengthened clean car standards in 2021. Now we must build on them with long-term standards and investments to achieve a pollution-free transportation future. Here's what needs to happen next and how you can help.
Why are clean car standards important?
What is the Biden administration doing?
What is Earthjustice doing to advance clean car standards?
Earthjustice, on behalf of the Sierra Club, sued the Trump administration in 2020 for its illegal rollback of the Obama-era clean car standards.
Now we're urging the Biden administration to set the strongest possible standards to meet our climate goals. That means electrifying all new cars and light-duty trucks by 2035.
We also defended California's authority to set stronger clean car standards than the federal government, and pushing California to lead the way towards a 100% zero-emissions future.
How can you help?
The Environmental Protection Agency needs to know you support these measures to reduce our nation's climate pollution:
Establishing a 2030 standard that achieves fleet average greenhouse gas emissions 60% or more below today's average;
Putting the nation on a trajectory to make all new cars and light-duty trucks zero-emission vehicles no later than 2035; and
Ensuring all new trucks and buses are zero-emission no later than 2040.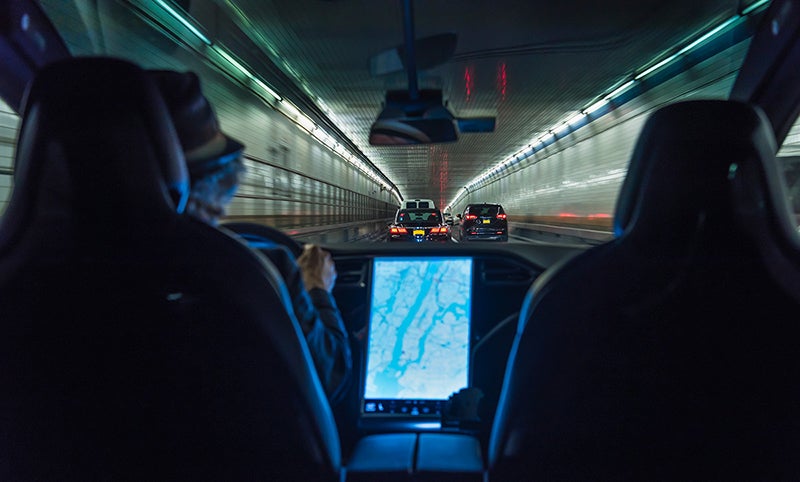 Originally published on July 9, 2021. Updated to reflect the most recent developments.