Protecting Pennsylvania Waters From Fracking
Pennsylvania was permitting discharges of fracking wastewater into the state's waterways. Earthjustice fought the practice and won—securing new protections and establishing a strong precedent for similar fights across the state.
Regional Office / Program
Pennsylvania is awash in new fracking operations, which generate huge amounts of toxic wastewater. When drillers were told that they could not send their waste to sewage treatment plants, the state faced a slew of new applications for industrial wastewater treatment plants.
Some of the early proposals would have allowed inadequately treated wastewater from fracking operations to be discharged directly into pristine cold water fisheries and rivers like the Monongahela that are already impaired by pollution.
On behalf of Clean Water Action, Earthjustice challenged an agreement between Pennsylvania's Department of Environmental Protection and the developer of a new wastewater treatment facility on the Monongahela River.
These efforts prevented the plant from discharging a single drop of waste into the river and produced a new permit that will ensure proper treatment of wastewater for recycling.
This critical victory will help in the fights to protect other water bodies in the state from natural gas drilling wastewater.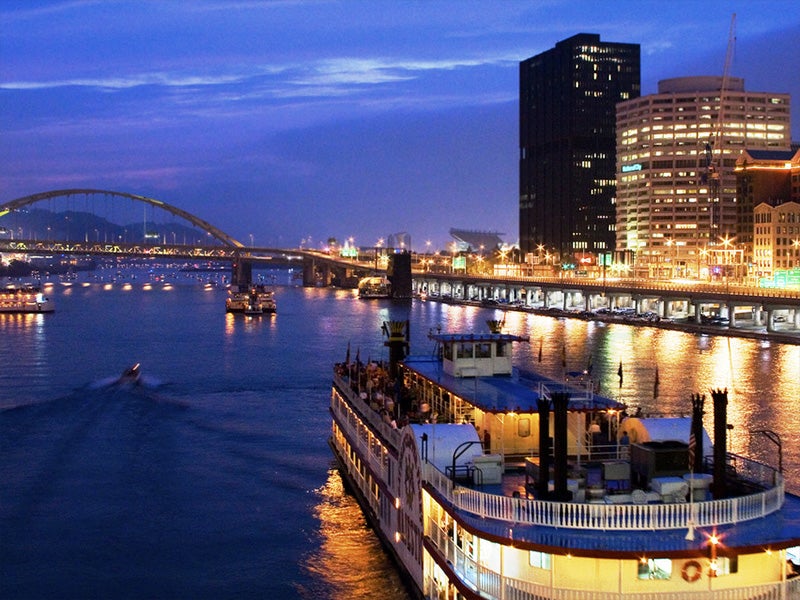 Case page created on November 10, 2009.