Challenging The Otter Creek Coal Mine
Earthjustice is challenging Montana's decision to lease state land for what could become one of the largest coal mines in America, a dangerous course of action that will contribute dramatically to climate change.
Regional Office / Program
Earthjustice is challenging Arch Coal, Inc.'s, proposal to mine a reserve of 1.3 billion tons of coal in southeastern Montana's Otter Creek Valley. This massive strip mining operation would dirty the air and degrade water quality in an undeveloped, wildlife-rich area. At peak production, combustion of Otter Creek coal would yield 60.4 million tons of carbon dioxide pollution annually—which by itself would nearly double Montana's annual greenhouse gas emissions. Earthjustice is working to stop this destructive project before it gets started, coordinating with concerned residents, including ranchers and Northern Cheyenne tribal members, for whom the Otter Creek Valley is culturally irreplaceable.
The mine is currently in the permitting process and we are working with experts to advocate for stringent application of Montana's mining laws. We are also participating in the federal environmental review and permitting processes for the Tongue River Railroad, which must be constructed in order for the Otter Creek mine to be viable. The permitting timeline for both the mine and the railroad have been delayed considerably from original estimates as state and federal agencies gather more information about the environmental impacts of these projects demanded by Earthjustice and others. In both cases, delay is a positive interim success because it increases the likelihood that the window of opportunity for Arch Coal to sell Otter Creek coal to Asian markets will close before the projects are even underway. In any event, we are prepared to challenge both projects once they receive requisite approvals.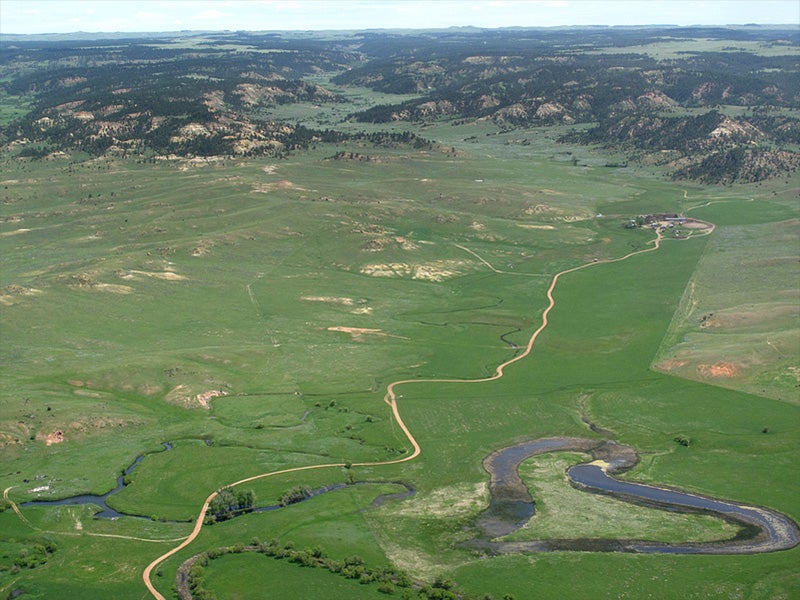 Case page created on January 19, 2011.