Arch Coal Suspends Otter Creek Mine Project
Victory
—
Since 2010, Earthjustice has been challenging this mine; the following is a statement from our legal expert
Bozeman, MT
—
Today, Arch Coal announced it is "suspending efforts to secure a mining permit for the Otter Creek coal reserves." Earthjustice has worked with our Northern Cheyenne tribal partners and conservation groups to prevent development of the Otter Creek mine since Arch Coal secured leases for mining in 2010. Earthjustice sued to overturn the leases and advocated tirelessly for Montana Department of Environmental Quality scrutiny of the project.
The following is a statement from Jenny Harbine, Earthjustice legal expert who has been working since 2010 to close this mine:
"Arch Coal's decision to give up on its last-gasp effort to develop a 1.6 billion-ton coal mine in southeastern Montana simply reaffirms what we've already known for some time: there is no future in dirty coal.
"Arch Coal may still deny the moral imperative to keep climate changing fossil fuels in the ground, but it can no longer deny the market's clear shift away from coal and toward clean sources of energy."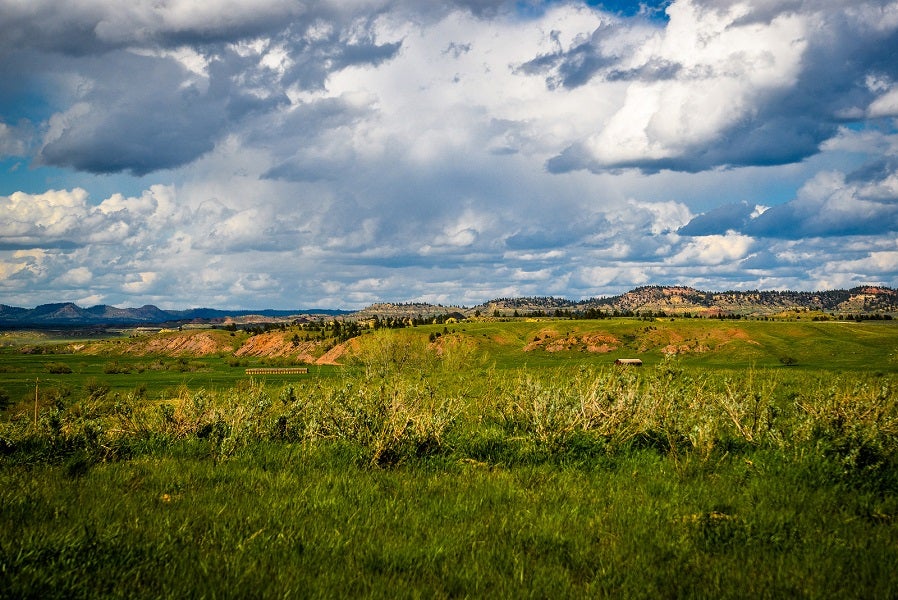 Earthjustice is the premier nonprofit environmental law organization. We wield the power of law and the strength of partnership to protect people's health, to preserve magnificent places and wildlife, to advance clean energy, and to combat climate change. We are here because the earth needs a good lawyer.