A short guide to who we are and what we do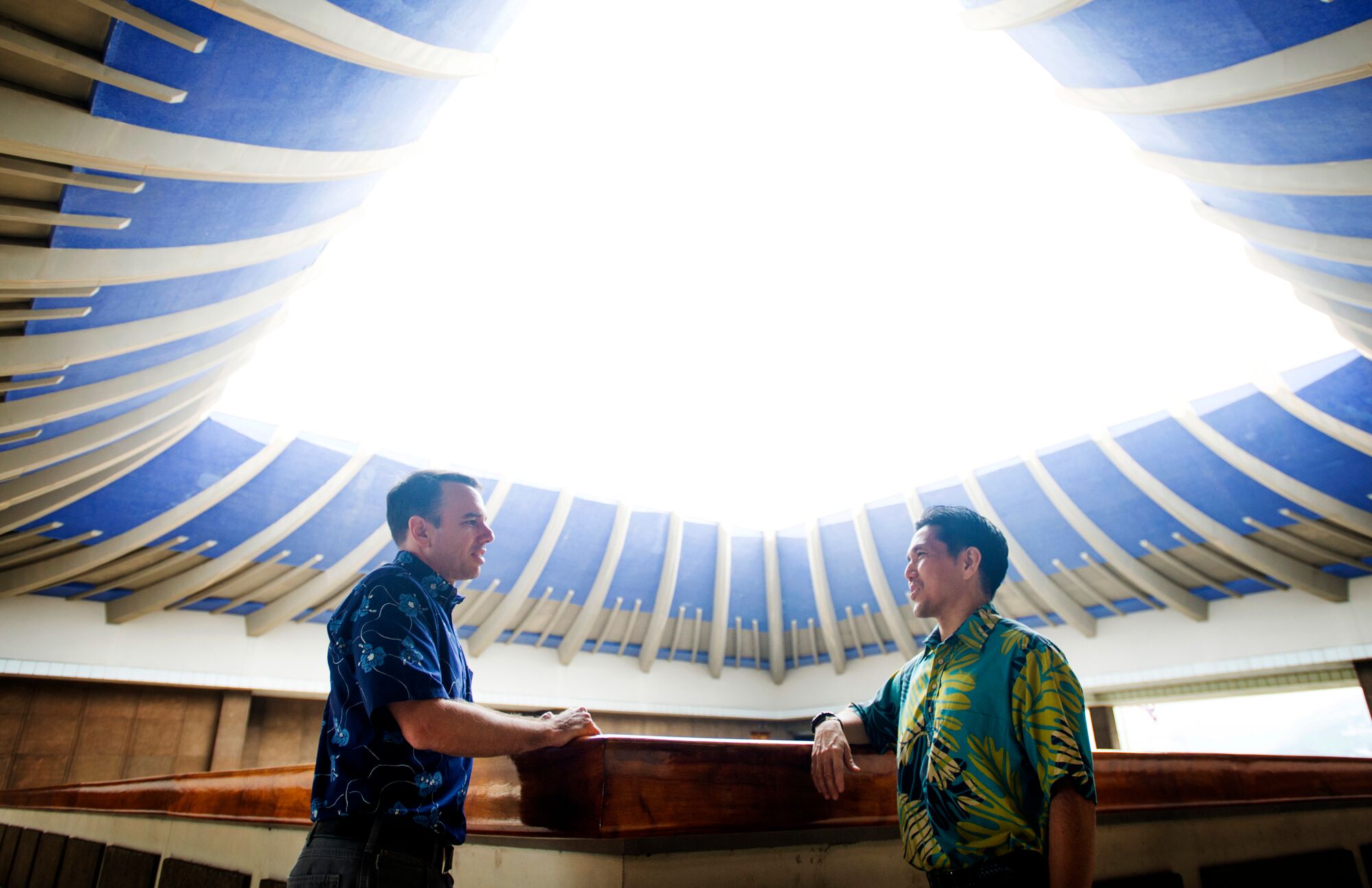 Matt Mallams for Earthjustice
A 501(c)3 nonprofit environmental law firm, Earthjustice has a passionate belief that the power of the law can be used to preserve the environment and build a healthier future for all.
Earthjustice takes on the major environmental and public health fights — high-stakes legal cases where precedents and landmark outcomes will have an enduring, positive impact.
How is Earthjustice unique, compared to other environmental organizations?
Earthjustice is the legal backbone for the environmental movement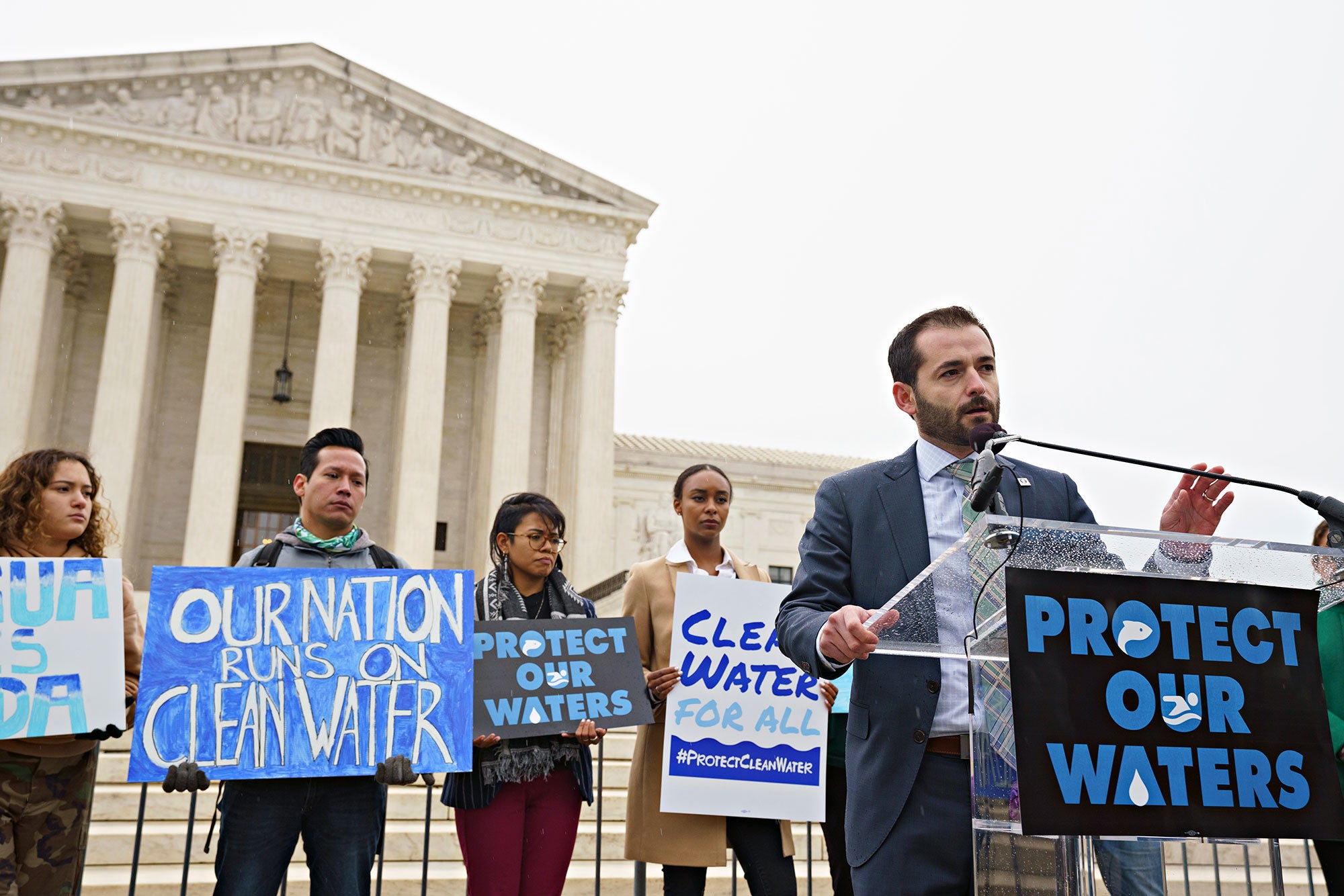 We are the attorneys and legal strategists for nationally known and community organizations.
Earthjustice takes on many of the biggest environmental and health challenges of our time and sticks with them, often litigating cases for years.
The gains we achieve create ripple effects that improve the quality of life for this and future generations.
Because we represent our clients free of charge — thanks to the generous, continued support of individuals and foundations — an investment in Earthjustice has double the impact, supporting both Earthjustice and the organizations we represent. We have been awarded Charity Navigator's top rating for the past fourteen consecutive years, an achievement attained by only 1% of charities.
What does Earthjustice do?
Our attorneys enforce and strengthen our nation's environmental laws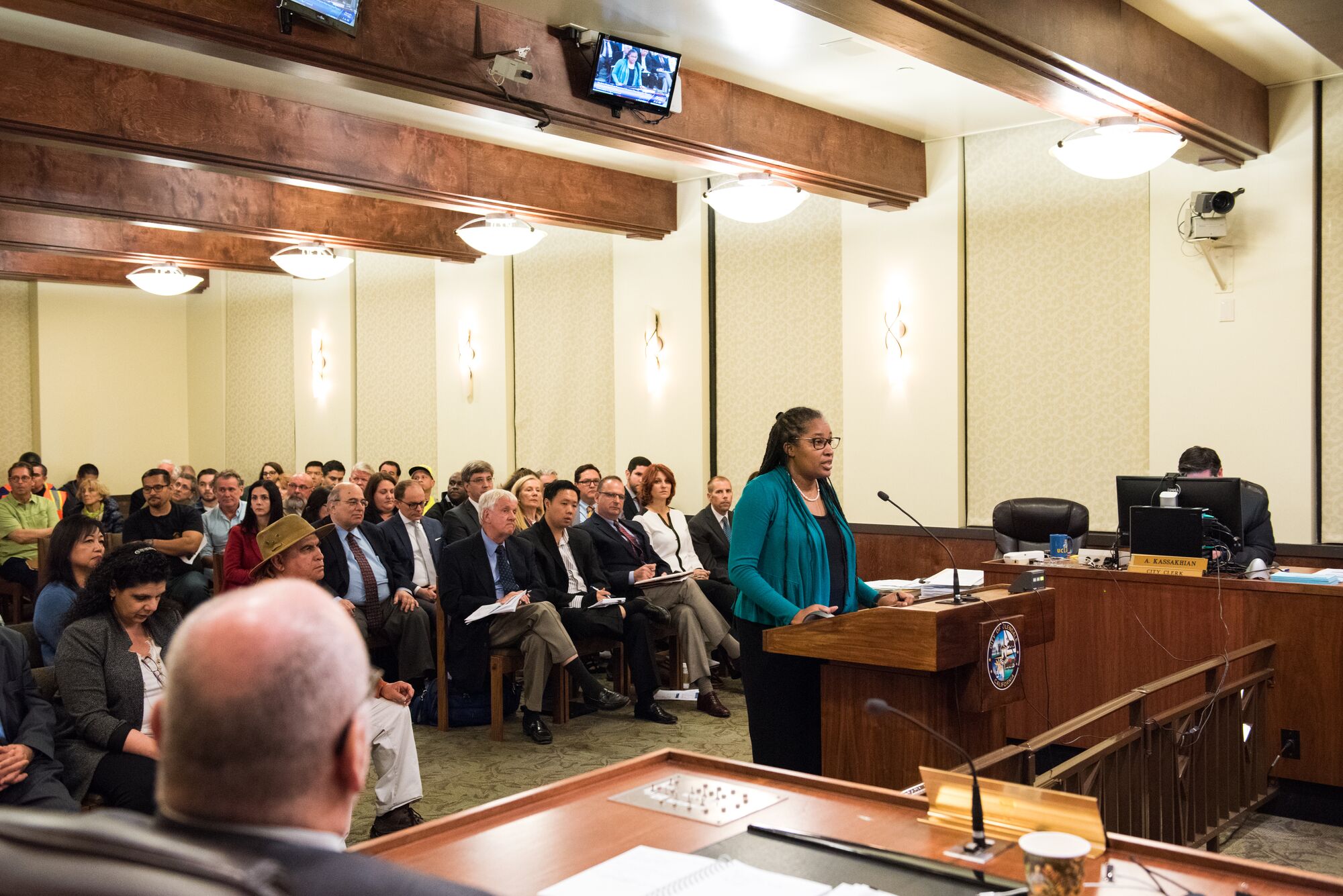 Earthjustice enforces and strengthens our nation's laws in order to fulfill the promise of our communities as safe, healthy places to live and work, and to safeguard the irreplaceable natural world. See 50 of our landmark cases.
Our lawyers are working on more than 500 legal cases. Areas of casework include protecting threatened wildlife, restoring clean air and water, protecting people from pesticides and other toxic chemicals, reining in our dependence on fossil fuels, strengthening the rise of clean energy, and more.
We live in a country with many strong environmental laws. But laws are merely words on paper if they're not upheld.
We are here because the earth needs a good lawyer.
Who are Earthjustice's clients?
We represent community groups, national nonprofits, Tribes, and many more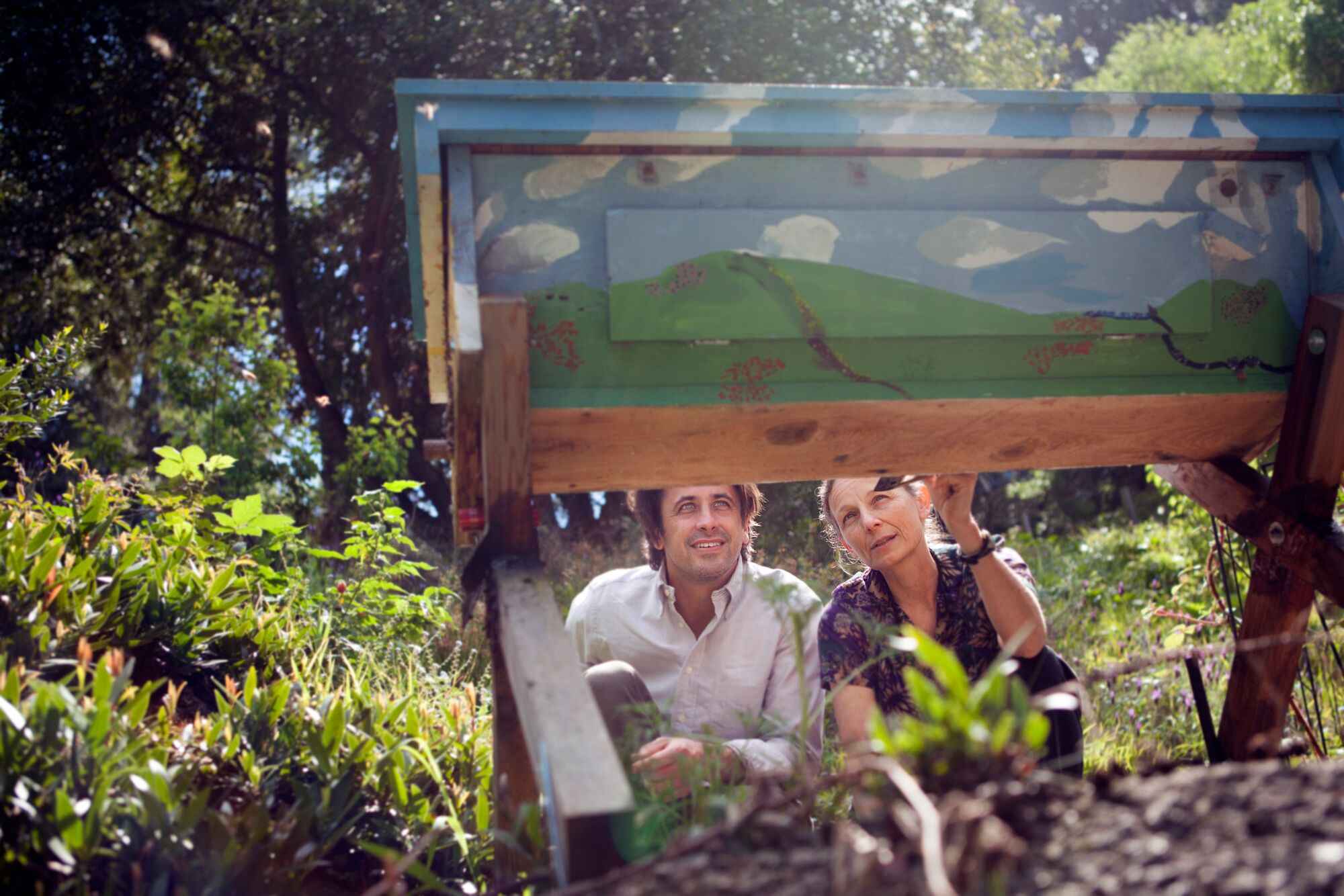 We've represented more than a thousand public interest organizations and individuals. Our clients encompass grassroots groups to national nonprofits, such as the American Lung Association, Sierra Club, and NRDC.
Where does Earthjustice work?
Within the United States and internationally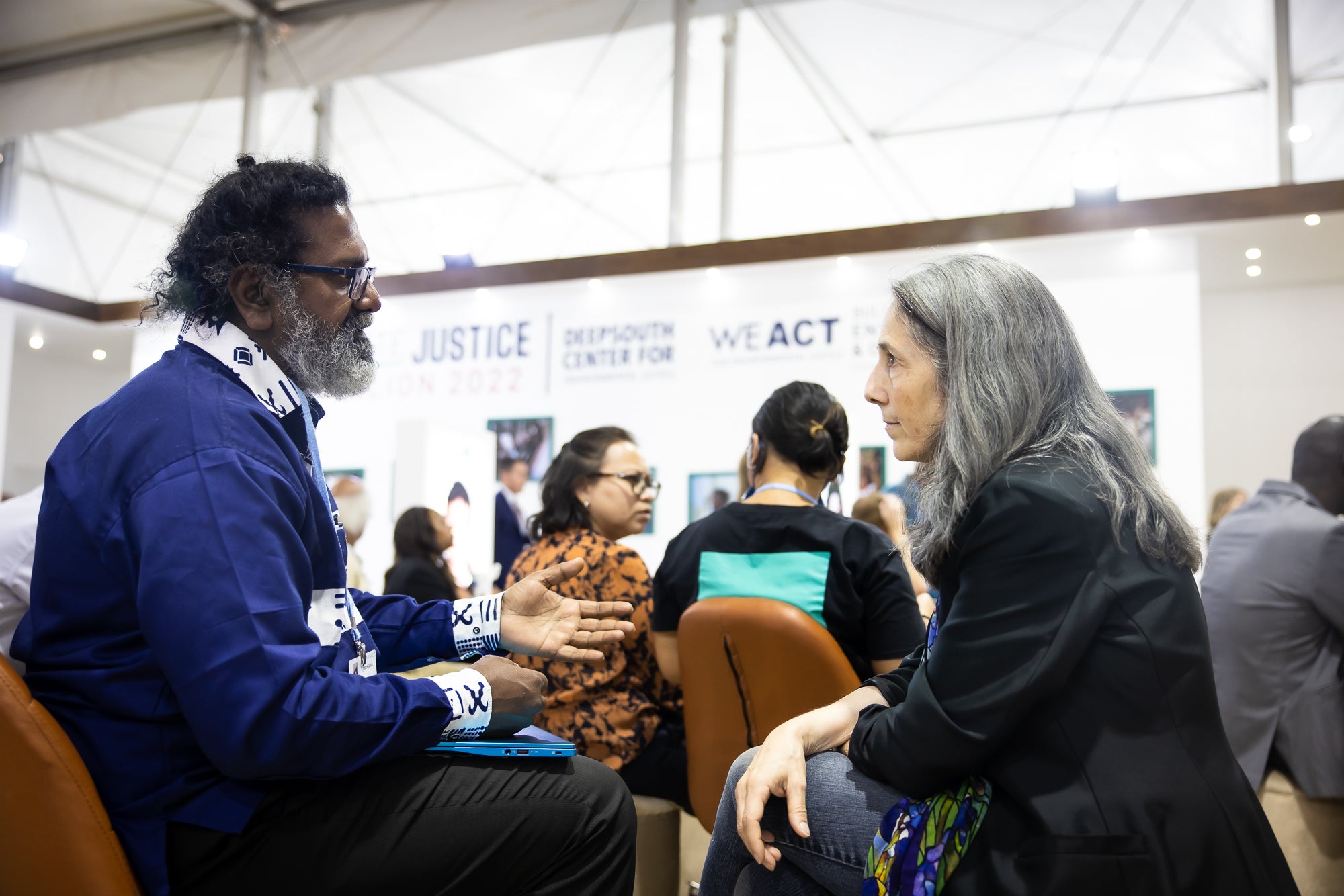 Earthjustice's attorneys litigate in federal and state judicial and administrative forums, as well as in state utility commissions.
Our 15 offices provide regional emphasis and expertise across the country.
Additionally, programs focused on Biodiversity Defense, Clean Energy, Community Partnerships, Fossil Fuels, Oceans, Sustainable Food & Farming, Toxic Exposure & Health, and Tribal Partnerships take on pressing challenges in these issue areas, and an International Program works with organizations around the world.
On Capitol Hill, our Policy & Legislation team advocate on behalf of the public's interest.
We are headquartered in San Francisco.
How many people work at Earthjustice?
More than 500 staff members, including more than 200 full-time attorneys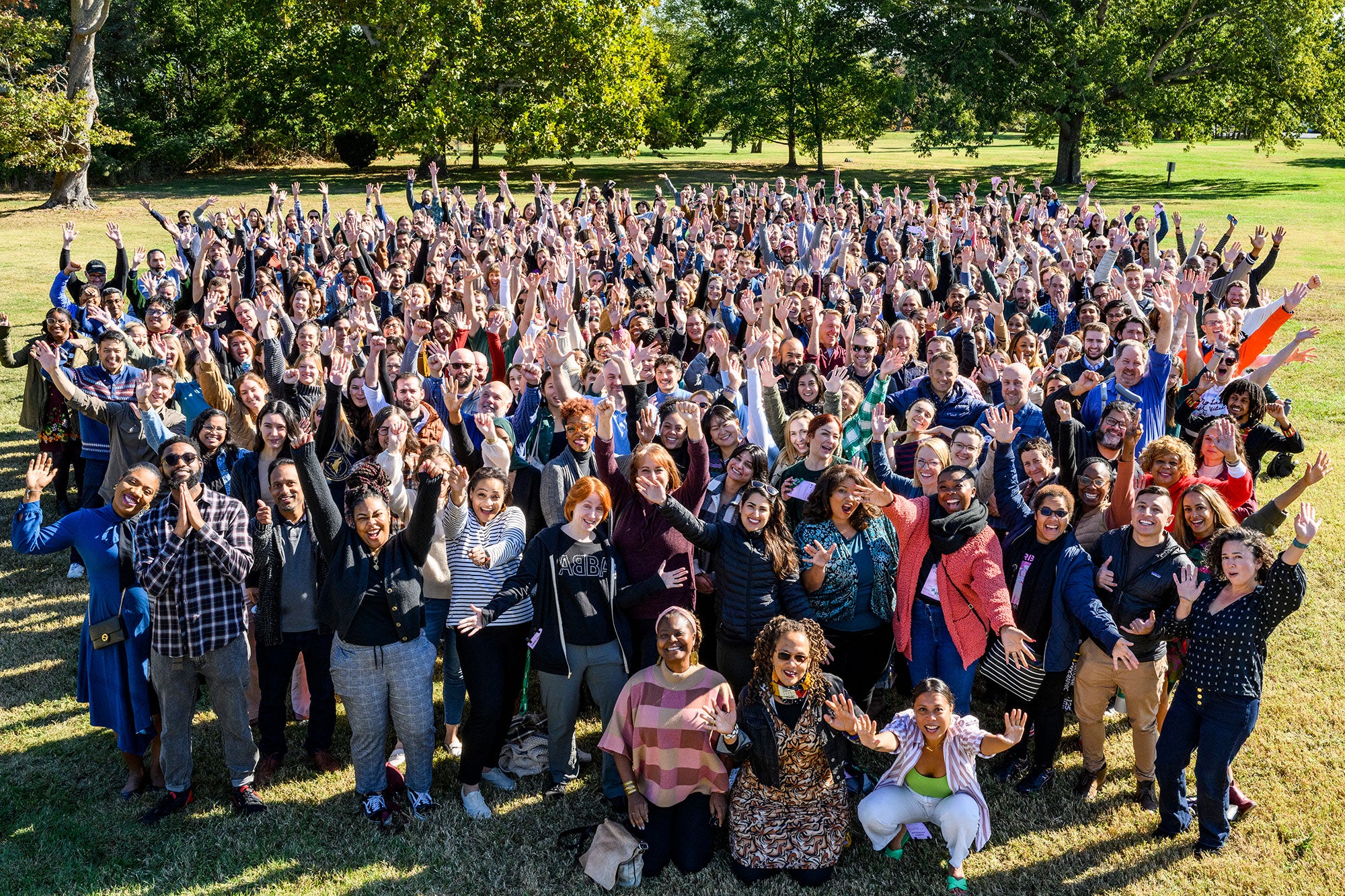 Our team also includes legal and research analysts, policy and legislation experts, staff scientists, communications staff who raise public awareness about our issues and the communities we work with, and development officers who help our supporters invest in the change they want to make in the world.
How long has Earthjustice been around?
How did Earthjustice begin?
The NAACP Legal Defense and Education Fund — often referred to as the Inc. Fund — was the model for Earthjustice.
The NAACP was formed to eliminate discrimination against African Americans. But to end segregation, they had to overturn the 1896 U.S. Supreme Court "separate but equal" decision. To do so, a series of lawsuits were filed that were in effect a dialogue between the Inc. Fund and the Supreme Court about what "separate but equal" meant.
The Ford Foundation was a supporter of the Inc. Fund, and, like many institutions in the 1960s, it had a growing concern about the environment.
The foundation thought the model of the Inc. Fund could be translated to work for environmental protections. At the same time, the conservation movement was becoming increasingly visible and active. Shortly thereafter, the Sierra Club Legal Defense Fund (later renamed Earthjustice) was founded by a small group of attorneys.
Has Earthjustice's work helped me?
Whether you're a city dweller, a suburbanite, or spend most of your time in the great outdoors, you've experienced or benefited from Earthjustice's work.
Earthjustice's legal victories have cleaned up the air we breathe, banned some of the most dangerous chemicals from our food and homes, saved hundreds of threatened species, preserved centuries-old forests from logging, and much, much more.