We are running out of time to avoid climate catastrophe. It's time to go Zero to 100.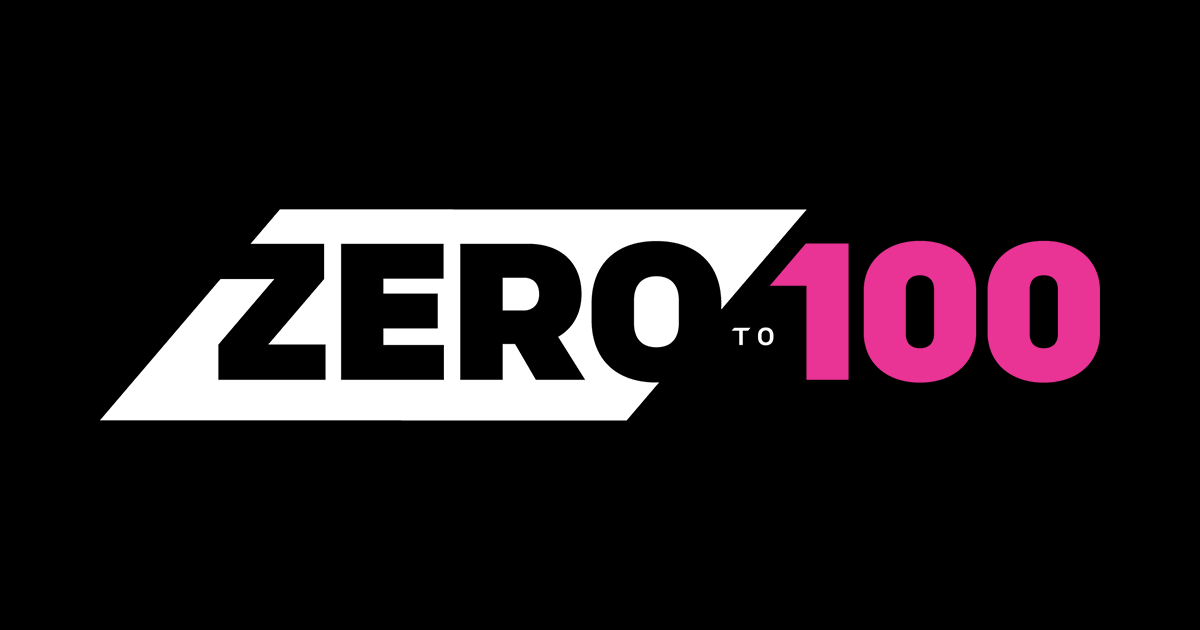 We can solve our climate crisis by moving urgently to zero emissions and 100% clean energy.
Earthjustice is using the power of the law to stand up to polluters, advance clean energy solutions, protect public health, and fight for justice for the planet and its people.
Earthjustice is partnering with climate leaders and communities on the frontlines of pollution to:
Move beyond fossil fuels.
Our reliance on coal, oil, and gas drags us backwards and hurts our communities. We're holding the powerful accountable to reject more pollution and deal with the toxic legacy of fossil fuels.
Keep fossil fuels in the ground: We have spent decades challenging pipelines as a legal partner for communities whose right to clean air, safe drinking water, and unspoiled lands are being denied by the harmful excesses of the fossil fuel industry — and together, we are growing stronger.
Stop the rush to gas: A clean energy win in Queens, New York City, shows what's possible when fossil fuels are swept off the table.
Cut methane pollution: Across the country, communities on the frontlines of methane pollution are fighting alongside Earthjustice to protect themselves against oil and gas industry pollution.
Clear the way for clean energy.
We're fighting for policies that get us to 100% clean, pollution-free energy and removing barriers that stand in the way. We're expanding access to solar for low-income families and standing up for consumers. From transportation to buildings to the energy grid, we're working to power our entire economy with clean energy.
Remove barriers to clean energy: We worked with our partners to preserve net metering — one of the country's most important incentives for solar energy.
Build a sustainable clean energy supply: We will continue to advocate for an energy supply chain that will reduce the need for raw materials and mining, and ensure that what mining does occur is sustainable, held to high environmental and labor standards, and occurs in acceptable locations.
Electrify everything: From cars to buses to trucks, electric vehicles are transforming how we move goods and ourselves, cleaning up our air and climate.
Make sure everyone benefits.
We partnered with frontline environmental justice and national environmental groups to develop The Equitable & Just National Climate Platform. We're putting this shared vision into action to make sure climate solutions confront racial, economic, and environmental injustice while building a clean energy economy that works for everyone.
Advance just climate solutions: The Equitable and Just National Climate Platform lays out a bold national climate policy agenda that advances the goals of economic, racial, climate, and environmental justice.
Invest in frontline communities: Tell President Biden: please follow through on your environmental justice commitments.
Lift up climate justice voices: Lit is a climate justice storytelling project that connects the dots between climate change, systemic racism, and extreme inequality — while highlighting the women, men, youth, LGBTQ+, Black, Brown, and Indigenous people around the world who are tackling them.
Take on the next frontiers.
As we transition to 100% clean energy, we're tackling other major contributors to the climate crisis that threaten to undermine our progress.
We're protecting vital forest lands that absorb carbon and regulate our climate. We're promoting climate-smart agriculture practices that reduce greenhouse gas emissions and enhance the carbon-sink potential of soils. And we're challenging new petrochemical plants that would use fossil fuels to make plastics, at a huge cost for public health and our climate.
Protect climate forests: The end of large-scale old-growth logging in Alaska's Tongass National Forest is a win for wildlife, local Indigenous communities, and every human on Earth.
Promote climate-smart agriculture: A new vision for agriculture would eliminate wasteful land use and make carbon sequestration an agricultural product.
Stop the petrochemical buildout: The industry is planning a massive build-out of petrochemical plants. Earthjustice is on the forefront of the fight against petrochemicals.
Take on the next frontiers.
Earthjustice's work has led to:
$16.9 billion per year in avoided climate-related costs
More than 65,000 megawatts of coal retired
More than 8,500 megawatts of gas blocked
The first-ever protections to curb methane pollution from oil and gas
The first-ever federal safeguards against coal ash pollution
Our strength:
Earthjustice has doubled our program staff working on climate and energy issues in recent years, with 80 full-time attorneys and advocates across the country and around the world fighting the climate crisis.
Our attorneys have brought legal expertise to more than 20 state public utility commissions and the Federal Energy Regulatory Commission.
Our policy advocates are working in Washington, D.C., and seven state houses to advance legislation that will move us toward a clean energy future.
Join us!
We must meet the moment with major investments in just and equitable climate solutions that move us toward a pollution-free, 100% clean energy future. Join us in supporting the Environmental Justice for All Act.