July 10, 2019
|

Legal Document
Earthjustice represents a diverse range of public-interest clients — for free.
At Earthjustice, we're more than just lawyers in a courtroom. We go to court for the future of our planet. And we win.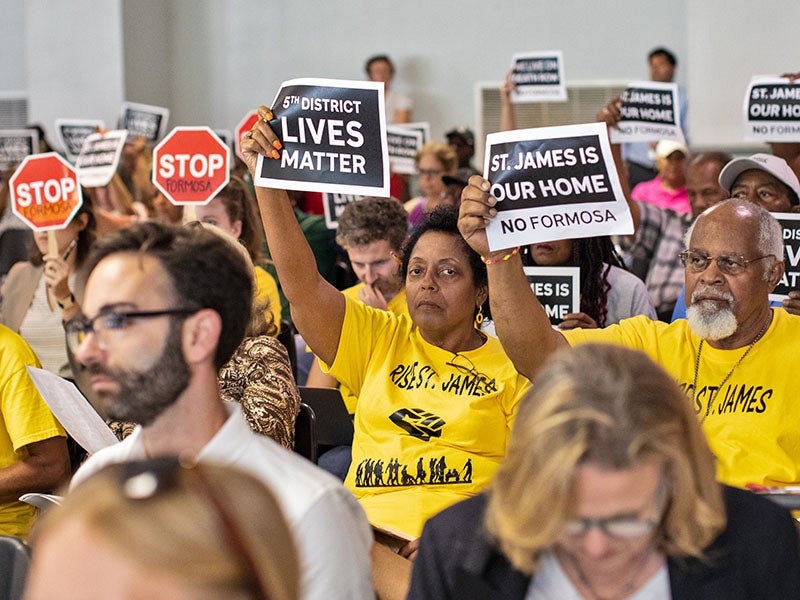 July 9, 2019
|

Press Release
Jill Tauber, Vice President of Litigation for Climate & Energy, Earthjustice: "We are seeing climate progress. We do have important protections in place for clean air and clean water but it is in spite of, not because of, the efforts of his administration."
Mary O'Hara is a Litigation Assistant II with the Oceans Program based in Seattle, WA.
Pages