Victory:
Rule that had been struck down by D.C. Circuit could save up to 34,000 lives each year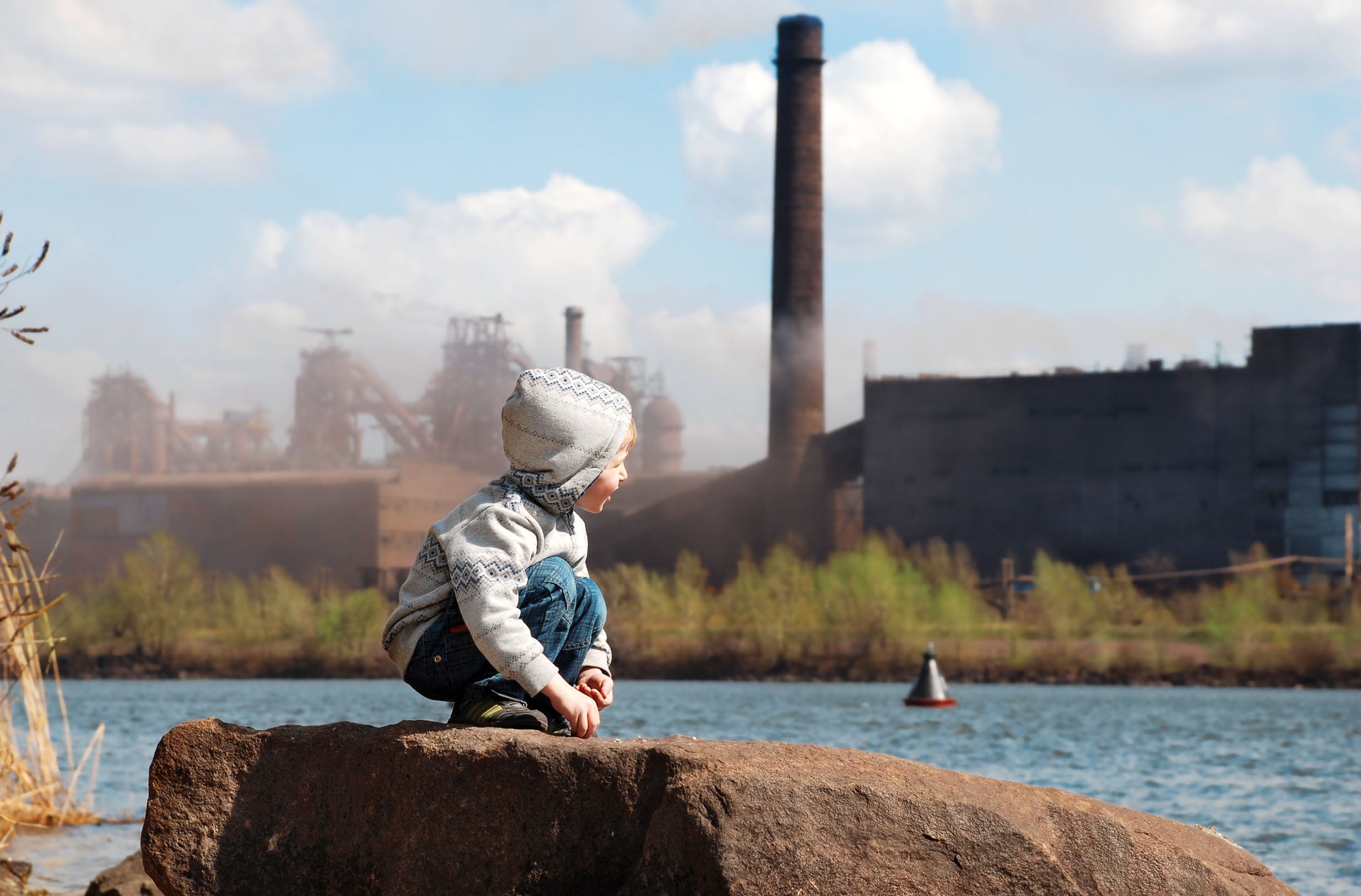 Solovyova Lyudmyla/Shutterstock
Washington, D.C. —
In a victory for clean air and public health, today the U.S. Supreme Court overturned a lower court decision, in which the D.C. Circuit had struck down the U.S. Environmental Protection Agency's 2011 Cross-State Air Pollution Rule. The rule would prevent up to 34,000 premature deaths each year and provide up to $280 billion in health and environmental benefits by reducing pollution that crosses state lines.
Earthjustice attorney Howard Fox was among several attorneys representing Environmental Defense Fund in this case before the Court.
The Cross-State Air Pollution Rule requires power plants in more than two dozen states to clean up nitrogen oxide and sulfur dioxide pollution that drifts across state borders and contributes to harmful soot (particles) and smog (ozone) pollution in downwind states. According to the EPA, the rule will every year prevent 13,000 to 34,000 premature deaths, 15,000 non-fatal heart attacks, 19,000 hospital and emergency room visits, 19,000 episodes of acute bronchitis, 420,000 upper and lower respiratory symptoms, 400,000 episodes of aggravated asthma, and 1.8 million days of missed work or school.
The rule was adopted under the "good neighbor" provision of the Clean Air Act, and that is what the rule requires—that upwind states generating this pollution not foul the air in other states.
The following statement is from Earthjustice President Trip Van Noppen:
"The Supreme Court's decision is welcome news to millions of Americans whose lungs are on the receiving end of badly polluted air. EPA's 2011 power plant pollution rule is a vital public health protection that will each and every year prevent thousands of premature deaths, and hundreds of thousands of hospitalizations and other illnesses. People who live downwind from this deadly pollution have the right to breathe air that doesn't sicken and kill them. After years of delay, the time is long overdue for this urgently needed safeguard to be allowed to take effect."
Public Health Advocates' Briefs: