Restoring the Everglades During Climate Change Requires Continued Federal Commitment
President Obama's visit underscores natural resource priorities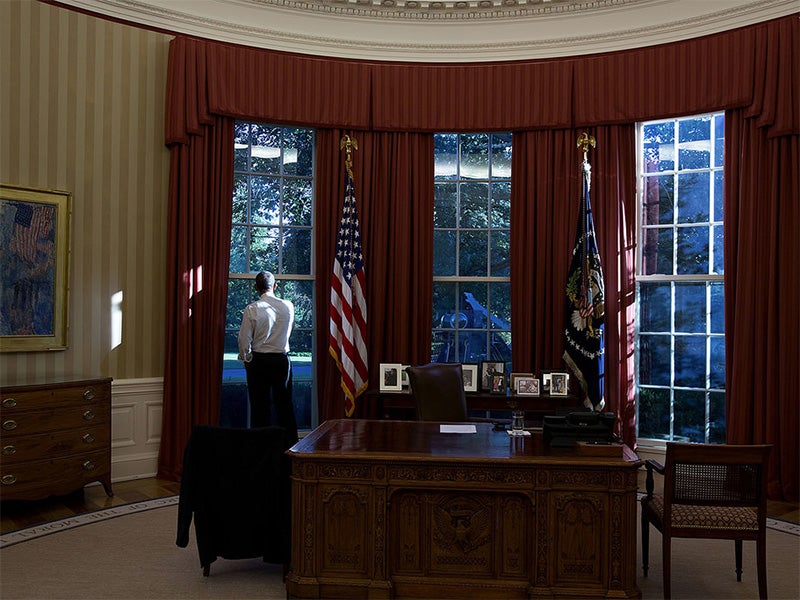 Official White House Photo by Pete Souza
Tallahassee, FL —
President Barack Obama's historic visit is a welcome acknowledgement from our nation's top leader that the Florida's Everglades are a national treasure worth saving, and that making sure the nation's premier fresh water marsh gets priority over other water uses during climate change is a top priority.
"There needs to be a decision by this Administration, especially as we face water shortages that come with climate change, that the ecological needs of the Everglades don't take a back seat to water-hungry commercial interests, like sugar plantations," said Earthjustice attorney David Guest.
"Our experience over the last quarter century is that the federal government's enforcement of our clean water laws has been the driving force of Everglades restoration," Guest said. "Big Agriculture has a choke-hold on our state government, and the federal Clean Water Act is the only way to loosen its grip.
Pollution from huge sugar and vegetable operations in the Everglades causes a monoculture of cattails that impedes water flows and chokes out other native vegetation.
Earthjustice first got involved in the fight to restore the Everglades more than two decades ago. It was 1988, and the U.S. Attorney sued Florida because the state was failing to keep pollution from flowing into Everglades National Park and the Loxahatchee National Wildlife Refuge. Earthjustice joined the U.S. Attorney in the call for cleanup, intervening on behalf of many Florida and national environmental groups.
Since then, Earthjustice has represented many dedicated Florida citizens in a series of legal cases to protect the Everglades and clean up Lake Okeechobee. Our clients have included the National Parks Conservation Association, Florida Wildlife Federation, National Wildlife Federation, Audubon Society of the Everglades, Sierra Club, Defenders of Wildlife, Environmental Confederation of Southwest Florida, Conservancy of Southwest Florida and Save Our Creeks.
In 1994, corporate farms negotiated an exemption that gave them access to state lands for 20 years, and they've been polluting those public lands, and adjacent lands, ever since while taxpayers fund the multi-billion dollar state and federal restoration project to fix the damage.
Meanwhile, Florida Gov. Rick Scott rubberstamped the polluting operations that are causing the problem to operate within the Everglades for another 30 years, an incredible decision that has frustrated the taxpayer-led clean up and worsened the pollution. In February 2013, Earthjustice sued on behalf of Florida Wildlife Federation to get these polluting operations out of the Everglades for good. A few days later, Big Sugar proposed legislation to block the suit and allow the extension. Despite efforts to stop it, the Florida Legislature passed Big Sugar's bill and the governor signed the bill into law in June, 2013, allowing the pollution to continue.
"It's our hope that President Obama will continue the federal government's long tradition of stewardship in the Everglades, because the state is obviously not up to the job," Guest said.
Contacts
David Guest, Earthjustice, (850) 681-0031, (850) 228-3337