New International Science Report Must Spur New Ocean Protection
Pace of ocean warming and melting ice is a bigger threat than ever to ecosystems and people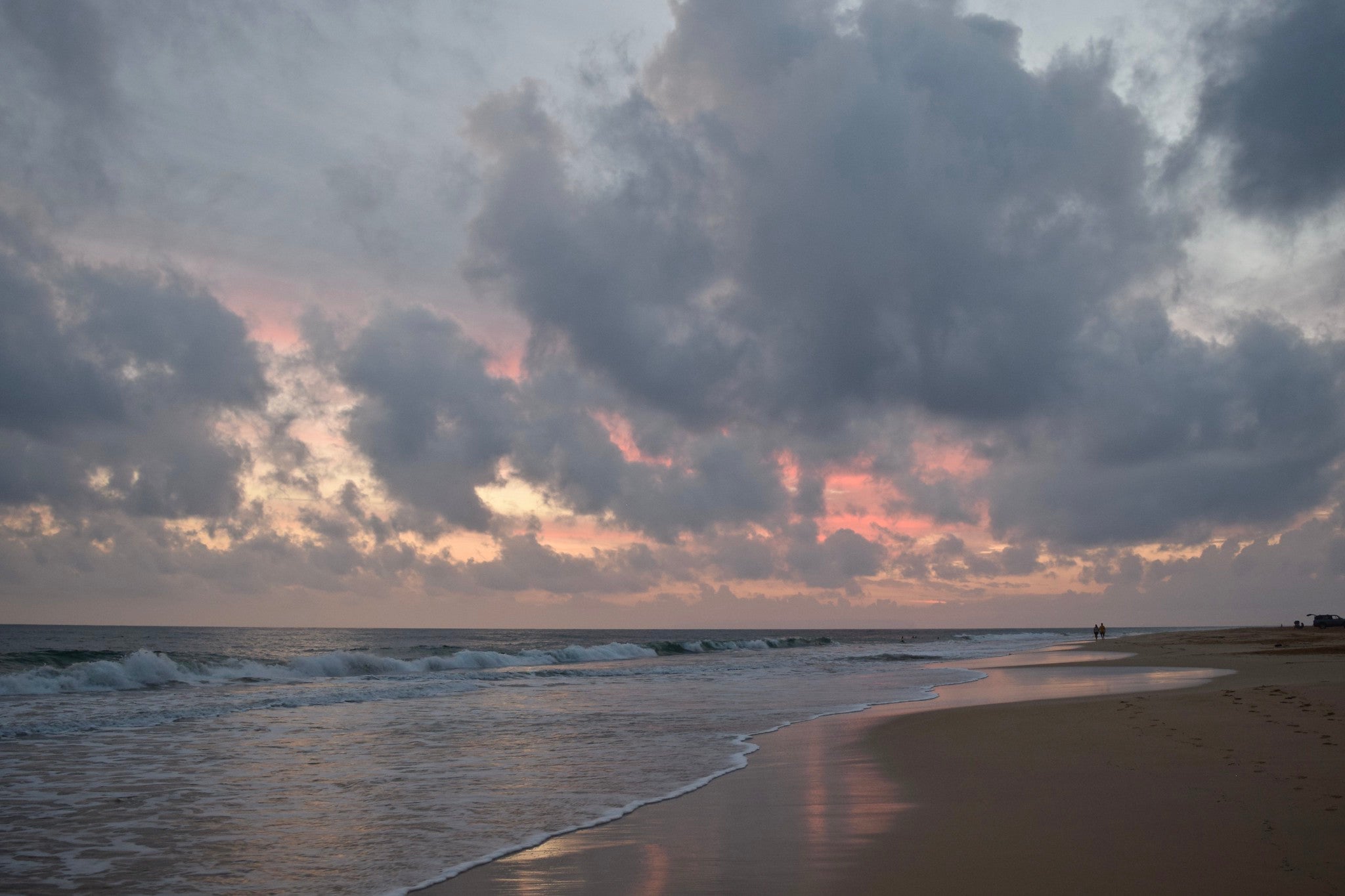 Deb Nystrom / Flickr CC by 2.0
Washington, D.C. —
More than 100 scientists from over 30 countries today released a key report to the United Nations on the status of the world's ocean, coastal, polar, and mountain snowpack ecosystems in the face of climate change. Higher temperatures in the world's glaciers, northern permafrost, and oceans will spawn ever-worse flooding, destruction, and even killer droughts unless humans take action to cut carbon pollution, the Intergovernmental Panel on Climate Change's (IPCC) Special Report on the Ocean and Cryosphere in a Changing Climate says. The report is based on more than 7,000 studies.
Marissa Knodel,Earthjustice Legislative Counsel for Climate and Energy in Washington, D.C., gave the following statement:
"With more than 100 scientists from over 30 countries telling us the latest important research, it's clear we need to take immediate action. The good news is there are things we can do right now to make a difference.
One concrete action we can take is pass Congressional legislation to ban offshore drilling and seismic oil and gas exploration off all our coasts. We know that expanding offshore oil drilling will only intensify climate change, putting coastal environments and communities further at risk."
Andrea "Danny" Folds, Earthjustice Legislative Counsel for Lands, Wildlife and Oceans, added:
"Another essential step to stemming climate change is to safeguard the ocean's natural ability to store carbon. That means not only protecting our marine habitats such as mangroves, salt marshes, and sea grasses, which absorb and store carbon dioxide from the atmosphere at a rate of up to four times higher than forests on land, but also protecting marine mammals that play crucial roles in carbon uptake.
Healthy whale populations are essential for maintaining ecosystem balance for many reasons, but especially for their roles in carbon absorption. The SAVE North Atlantic Right Whales Act (H.R. 1568) directs urgently needed funds to protecting one of the world's rarest large whales, thereby helping ensure that their invaluable ecosystem services continue. As the IPCC report makes clear, swift, effective action to protect vulnerable marine species like the North Atlantic right whale is more important now than ever."
Intergovernmental Panel on Climate Change Reports