EPA Releases Plan to Clean Up Texas Power Plants, Protect Parks
Proposed haze rule will reduce haze in Big Bend National Park and other national parks and wilderness areas
Dallas, Texas
—
Today the EPA released a plan to address serious air pollution impacting Big Bend National Park in Texas and other parks and natural areas in the state and beyond its borders. Under the Clean Air Act, states are required to develop plans to clean up air pollution from coal-fired power plants and other sources that dirty the skies of national parks, wilderness areas, and wildlife refuges.
Views of Sierra del Carmen in Mexico from Big Bend National Park. Top: A clear day in 2014 on June 19 compared to a hazy day on June 9. Bottom: A clear day in 2013 on August 22 compared to a hazy day on August 20.
National Park Service Photos
Under EPA's proposed plan, eight coal-fired power plants in Texas will be required to reduce sulfur dioxide (SO2) as part of a long-term strategy for improving visibility. These pollution controls are similar to those already installed at many other coal plants in the U.S., and puts in place common-sense safeguards on some of Texas' largest and dirtiest coal plants.
The following is a statement from Earthjustice attorney Michael Hiatt:
"This long-overdue haze plan requires some of Texas' dirtiest coal plants to install pollution controls that have become routine elsewhere in the country. EPA's plan will substantially benefit the people of Texas and surrounding states and will improve the air quality in places like Big Bend National Park and other treasured national parks and natural areas." 
The proposal was required by a lawsuit settlement negotiated by Earthjustice on behalf of conservation groups.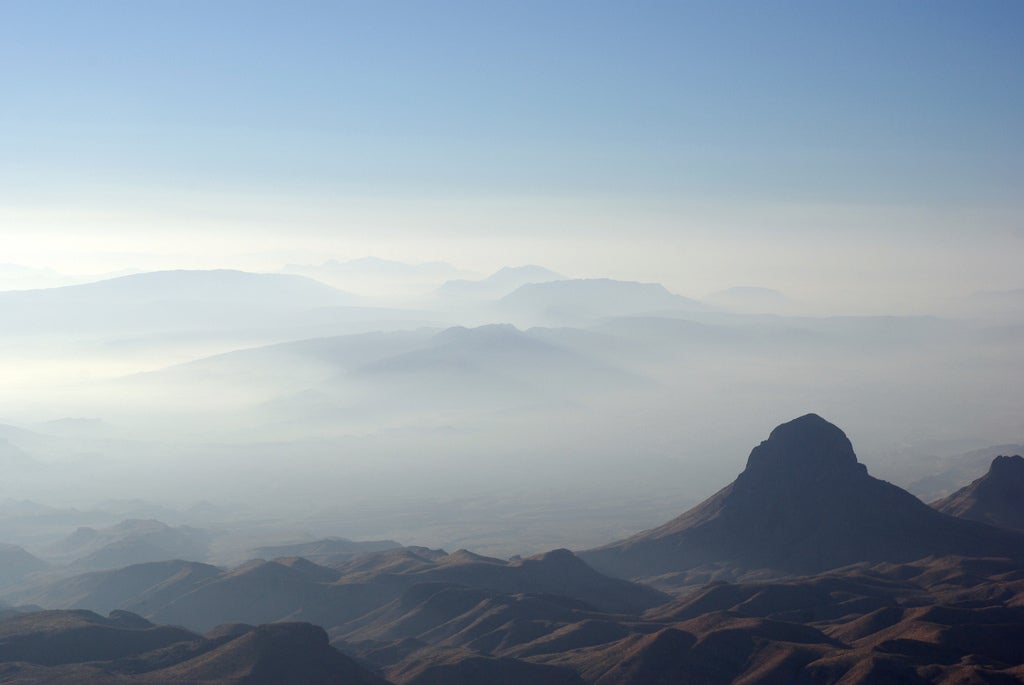 Earthjustice is the premier nonprofit environmental law organization. We wield the power of law and the strength of partnership to protect people's health, to preserve magnificent places and wildlife, to advance clean energy, and to combat climate change. We are here because the earth needs a good lawyer.