Judge Tosses Out Pebble Mine Company's Lawsuit Against Environmental Protection Agency
Groups hail victory for the public's right to weigh in on protection of Bristol Bay
Juneau, AK
—
A judge today dismissed a case brought by the Pebble Limited Partnership and State of Alaska against the Environmental Protection Agency (EPA) for exercising its responsibilities under the Clean Water Act for a public review of a plan to protect some of the world's greatest salmon runs, in Alaska's Bristol Bay.
Pebble Limited Partnership proposes to build a gold and copper mine that would create a pit nearly as deep as the Grand Canyon, the biggest mine of its type in the world, in the headwaters of the world's greatest salmon fishery. The EPA, recognizing the threat to the watershed, proposed restrictions on the development of the site that were undergoing public review. Pebble Limited Partnership and the State of Alaska sued the agency, attempting to halt the process midcourse, before a final decision could be made. Today, Judge H. Russel Holland ruled that the EPA's public review must be allowed to proceed.
Earthjustice, representing the conservation organization Earthworks, filed an amicus curiae brief in support of the EPA.
"The court ruled for the public today, protecting the right of the people to participate in the process to determine how best to be stewards of the land and water," said Earthjustice attorney Tom Waldo. "This is a victory for those who care deeply about the fate of Bristol Bay and its incomparable salmon runs."
"We're pleased to see the court give EPA the green light to complete this vital process to protect the world's greatest wild salmon fishery," said Bonnie Gestring of Earthworks. "The science and public are solidly behind it."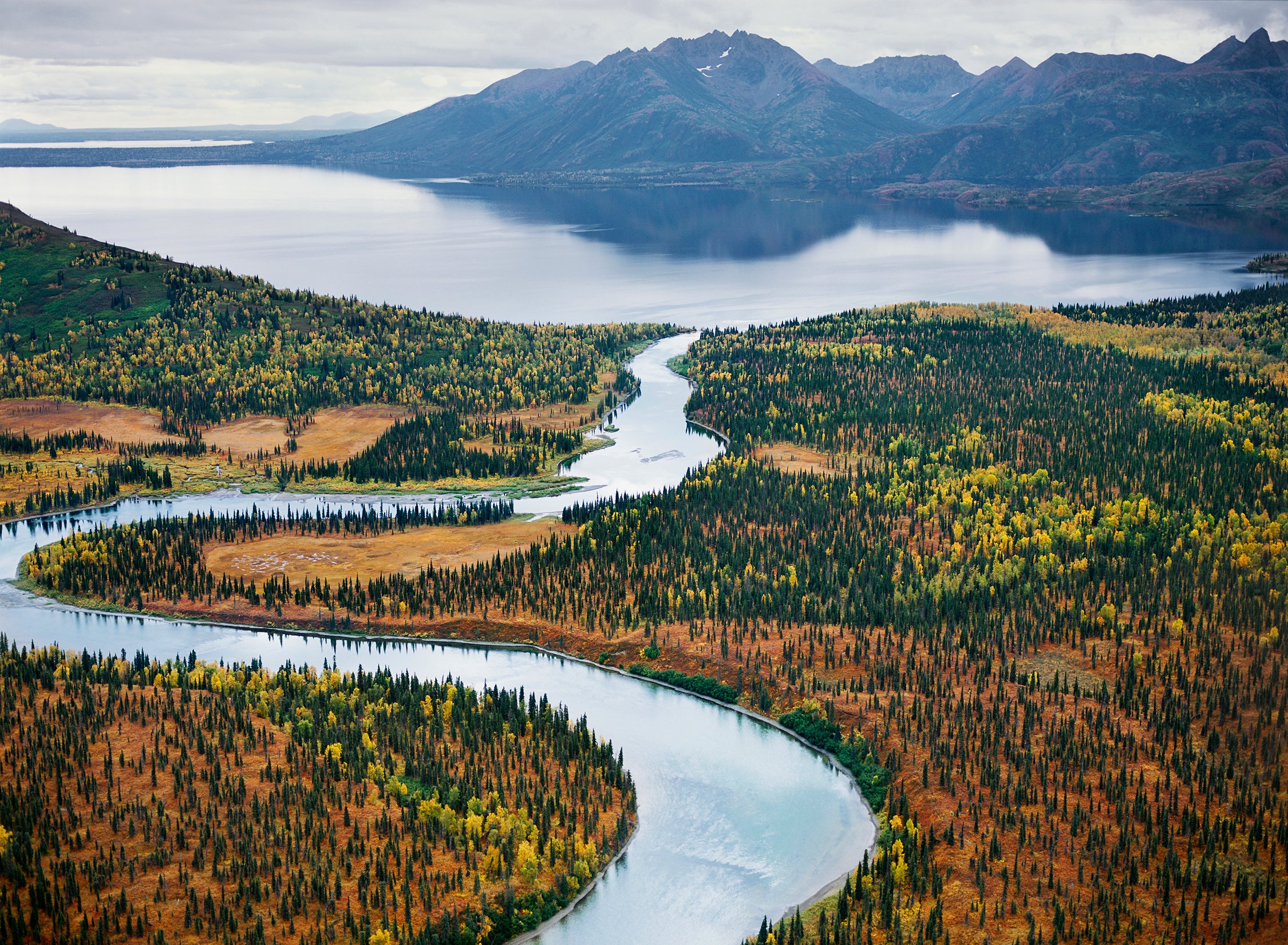 Earthjustice is the premier nonprofit environmental law organization. We wield the power of law and the strength of partnership to protect people's health, to preserve magnificent places and wildlife, to advance clean energy, and to combat climate change. We are here because the earth needs a good lawyer.