Statement on Tennessee Valley Authority's Decision to Retire the Allen Fossil Plant
Victory
—
Today, the Tennessee Valley Authority's board voted to approve retiring the coal-fired Allen Fossil Plant
Memphis, TN
—
Today, the Tennessee Valley Authority's (TVA) board voted to approve retiring the coal-fired Allen Fossil Plant in Shelby County, Tennessee, and replace it with a new natural gas-fired power plant. Earthjustice has helped to secure the regulations that are requiring TVA to clean up air and water pollution and address the threats posed by coal ash. We have partnered with environmental groups and community organizations over the last several years to push TVA to address the heavy toll its power plants take on water, as well as air quality, across Tennessee, and to urge TVA to consider clean energy alternatives to running dirty coal plants.
Statement from Earthjustice's coal staff attorney, Mary Whittle: "As our nation's largest public utility, TVA has the opportunity to lead the way to a sustainable, clean energy future. TVA's decision to retire the Allen Fossil Plant and its continuing shift away from coal is a huge step in providing cleaner air and improved health for the families and communities in Shelby County and Memphis. We applaud TVA's decision and look forward to continuing our push to replace coal with clean, renewable energy."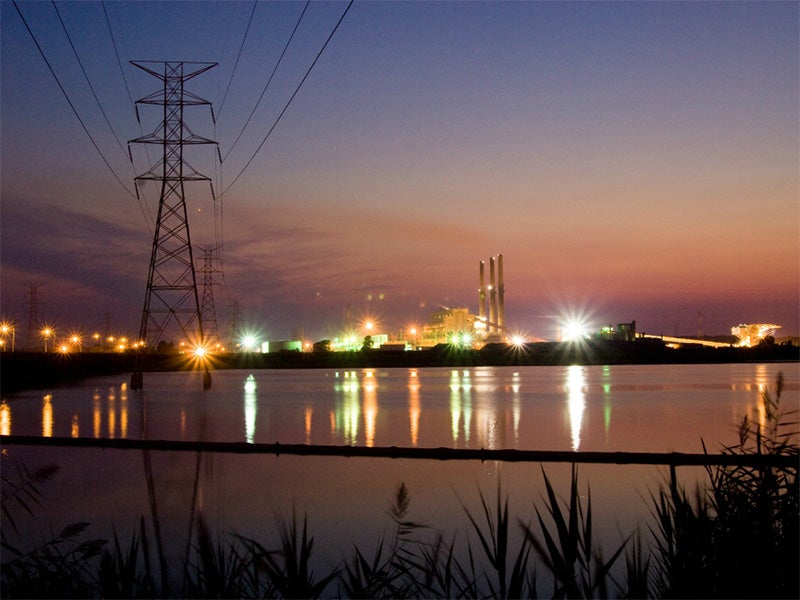 Earthjustice is the premier nonprofit environmental law organization. We wield the power of law and the strength of partnership to protect people's health, to preserve magnificent places and wildlife, to advance clean energy, and to combat climate change. We are here because the earth needs a good lawyer.