House Votes Against the Clean Power Plan
Earthjustice statement on another attempt by polluters to overturn historic climate protections
Washington, D.C.
—
Today, the U.S. House of Representatives passed two resolutions under the Congressional Review Act, S.J. Res. 23 and S.J. Res. 24, seeking to disapprove the Environmental Protection Agency's Clean Power Plan. Both resolutions were initially passed by the Senate on Nov 17.
The recently finalized Clean Power Plan is the single biggest step the United States has ever taken on climate change by reining in carbon pollution from its largest source—existing coal-fired power plants. These extreme resolutions seek to not only repeal this landmark protection, but also to block any substantially similar safeguards from going forward without a future act of Congress.
A Statement of Administration Policy was issued in November opposing these resolutions, stating the President would veto them.
Earthjustice worked to help secure the Clean Power Plan, and is currently defending it in court. In opposing these resolutions, we are issuing the following statement from Marty Hayden, Vice President of Policy and Legislation:
"In stark contrast to what is happening in Paris, where President Obama and other world leaders are discussing historic action to rein in the pollution responsible for devastating our planet and threatening the stability of our communities , the U.S. Congress is once again wasting our time trying to undermine landmark climate actions taken by the President.
"Fortunately, President Obama has made it clear that a veto awaits these resolutions and others like them. This attempt to embarrass the President is simply a charade intended to pander to climate deniers and polluters. In fact, these resolutions plus the polluter-friendly energy bill coming next make this week Polluter-Palooza in the House."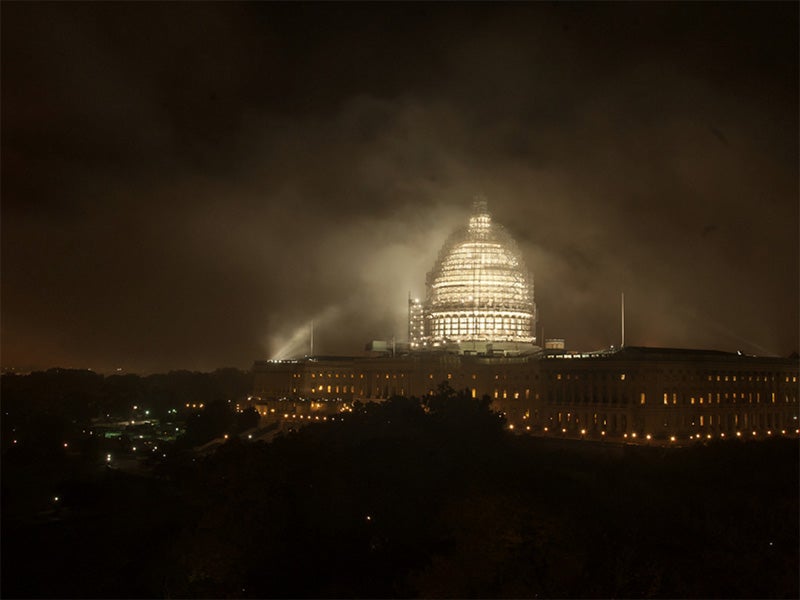 Earthjustice is the premier nonprofit environmental law organization. We wield the power of law and the strength of partnership to protect people's health, to preserve magnificent places and wildlife, to advance clean energy, and to combat climate change. We are here because the earth needs a good lawyer.