Indiana Approves Continued Spending on Aging, Expensive Coal Plants
Earthjustice intervened in this case to ensure the most efficient use of Indiana ratepayer's money by prioritizing cheaper, cleaner alternatives over expensive, polluting power plants.
Indianapolis, IN
—
Yesterday, the Indiana Utility Regulatory Commission (IURC) granted permission for Vectren South to collect and spend nearly $90 million of ratepayer money to maintain five aging coal units: A.B. Brown units 1 and 2, F.B. Culley units 2 and 3 and Warrick Unit 4. Vectren, which provides electricity to approximately 140,000 customers in southwestern Indiana, had already spent over $400 million to upgrade these power plants, and asked the IURC for another $90 million to continue to operate the units.
The Citizens Action Coalition of Indiana, Valley Watch and Sierra Club, represented by Earthjustice, intervened in this case to ensure the most efficient use of Indiana ratepayers' money by prioritizing cheaper, cleaner alternatives over expensive, polluting power plants.
Statement from Matt Gerhart, Earthjustice's lead counsel on this issue:
"Yesterday's short-sighted decision from the Commission lets Vectren keep spending its customers' hard-earned money on dirty, aging coal plants. Vectren has the highest electric rates in Indiana, and the company's own studies confirm that cleaner options would lower costs to Vectren's customers in the long run. The Commission's decision misses an opportunity to take advantage of cleaner, cheaper energy sources. We are evaluating whether to appeal the Commission's decision."
Importance to Indiana ratepayers
Increased risk to the ratepayer. Ratepayers will be paying this $90 million from at least 2020 through 2030. The life of Vectren's five coal units will be extended for at least the next decade, and possibly longer — precisely the time when the Environmental Protection Agency's (EPA) Clean Power Plan will require Indiana to cut carbon emissions from its power plants. Extending the life of all five Vectren coal units will reduce Indiana's options for meeting the limits in EPA's Clean Power Plan.
The decision conflicts with Vectren's own analysis. Vectren's own analysis in this case showed that retiring and replacing the Brown power plant units is the cheapest option for ratepayers. Vectren recently filed its 2014 Integrated Resource Plan (IRP), which confirms that retiring and replacing Culley Unit 2 is the cheapest option for ratepayers.
The OUCC asked that most of the proposal not be approved. The Indiana Office of Utility Consumer Counselor (OUCC) also filed testimony. The OUCC is the state agency representing ratepayer interests in cases before state and federal utility regulatory commissions. The OUCC recommended that the Commission should not approve most of the proposed costs until Vectren performs additional analysis that can be reviewed by the IURC.
Highlights from expert testimony
On May 21, Sierra Club, Valley Watch and Citizens Action Coalition of Indiana submitted the testimony of Dr. Jeremy Fisher, an expert in the electric sector from Synapse Energy Economics. Dr. Fisher identified several flaws in Vectren's case for spending $90 million on these plants:
Vectren failed to analyze the economics of Culley unit 2 and Warrick unit 4, and merely assumed that those two units should continue to run.
Vectren failed to consider the full range of options for replacing its aging coal units.
The Company's own 20-year analysis shows that retiring and replacing Brown units 1 and 2 is the cheapest option for ratepayers.
Based on his independent analysis, Dr. Fisher recommended that the IURC deny Vectren approval to spend the money earmarked for the Brown and Culley power plants.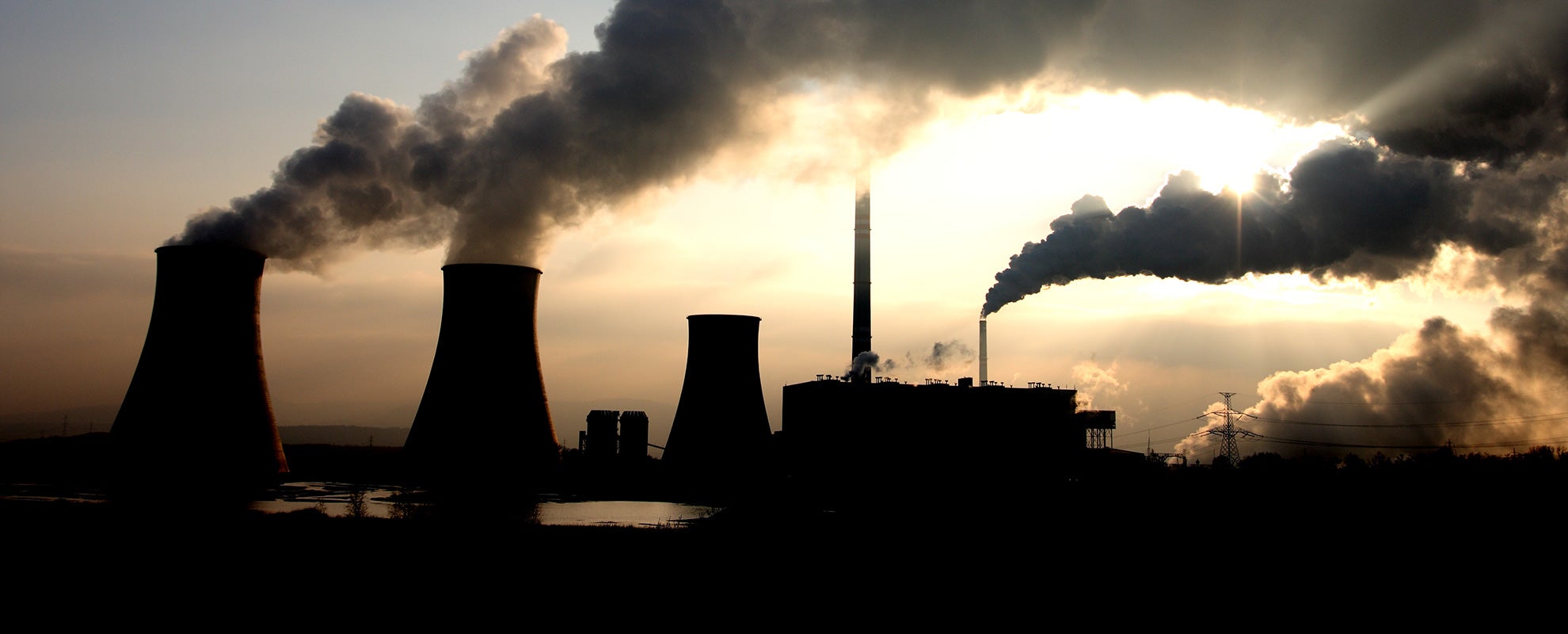 Earthjustice is the premier nonprofit environmental law organization. We wield the power of law and the strength of partnership to protect people's health, to preserve magnificent places and wildlife, to advance clean energy, and to combat climate change. We are here because the earth needs a good lawyer.