It's Official: New York Fracking Ban Made Final With Release of 43-Page Document
On eve of one-year anniversary of local fracking ban court win, NY finalizes statewide ban
Kathleen Sutcliffe, Earthjustice, (212) 845-7380
Albany, NY
—
Nearly a year to the day after communities won the right to ban oil and gas development locally, a statewide ban on high-volume hydraulic fracturing (or "fracking") was made official with the release of a 43-page findings statement that outlines the specific parameters of the state's ban.
The Department of Environmental Conservation today issued the document which said:
"Based on unavoidable adverse environmental impacts and uncertainty regarding the science surrounding high-volume hydraulic fracturing and its potential impacts to public health and the environment, the Department finds that the best course of actions is to select the No Action alternative. Selection of the No Action alternative means that … [fracking] will be prohibited in New York State."
Last month, in a comprehensive document known as the final Supplemental Generic Environmental Impact Statement (SGEIS), the agency detailed the health and environmental impacts associated with fracking, in which gas drillers blast millions of gallons of water mixed with toxic chemicals into the ground to extract gas from hard-to-reach deposits deep in the earth, and concluded the practice is too dangerous to proceed in New York.
The following is a statement from Earthjustice Managing Attorney Deborah Goldberg who represented the Town of Dryden, NY, which won its precedent-setting fracking ban case one year ago tomorrow.
"Today, nearly a year to the day after communities won the right to ban fracking, New York's historic statewide ban on fracking is now the law of the land. We salute Governor Andrew Cuomo's refusal to bow to industry pressure. He had the courage to do what no other state or federal leader has had the courage to do: let the available scientific evidence dictate whether fracking should proceed in New York.
"Industry groups are threatening to sue, but the attorneys at Earthjustice are confident the state Department of Environmental Conservation's robust SGEIS and today's findings statement will withstand legal challenge and we pledge to stand alongside the state in any legal challenge."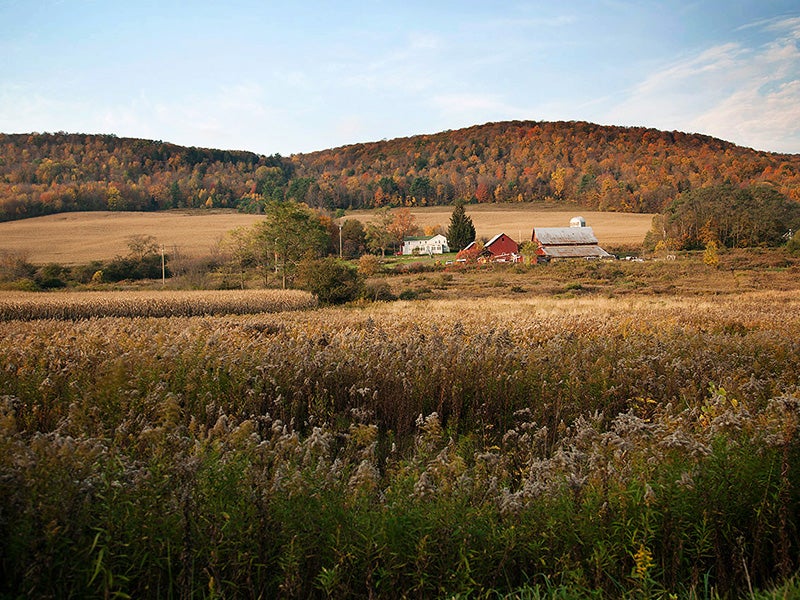 Earthjustice is the premier nonprofit environmental law organization. We wield the power of law and the strength of partnership to protect people's health, to preserve magnificent places and wildlife, to advance clean energy, and to combat climate change. We are here because the earth needs a good lawyer.