Supreme Court Upholds Delta Smelt Protections, Denies Industry Attack on Critical Endangered Species Act Protections
Victory
—
Agriculture industry's attempts to erode protection of species for economic gain fall short
Washington, D.C.
—
The Supreme Court today rejected an appeal from the agriculture industry and Central Valley water districts challenging restrictions on water diversions to protect the endangered delta smelt, a decision that preserves a core component of the Endangered Species Act. The decision to deny the appeal leaves in place the Court's longstanding ruling that the Act gives priority to the survival of endangered and threatened species over economic considerations. This ruling was made in the landmark 1978 Endangered Species Act case, Tennessee Valley Authority v. Hill.
The following is a statement from Earthjustice attorney Trent Orr:
"The denial of Supreme Court review is a major victory for the preservation of the Endangered Species Act, which declares that the survival of a species cannot be outweighed by economic considerations. In creating the Act, Congress declared the preservation of species to be the highest of priorities. The denial of review also vindicates the Fish & Wildlife Service's efforts to protect the smelt, rejecting a cynical attempt by the agriculture industry to blame the effects of the drought on the fish. Contrary to their claims, there have been no reductions in water allotment for protection of this species. The drought is what's causing a water shortage, not the smelt."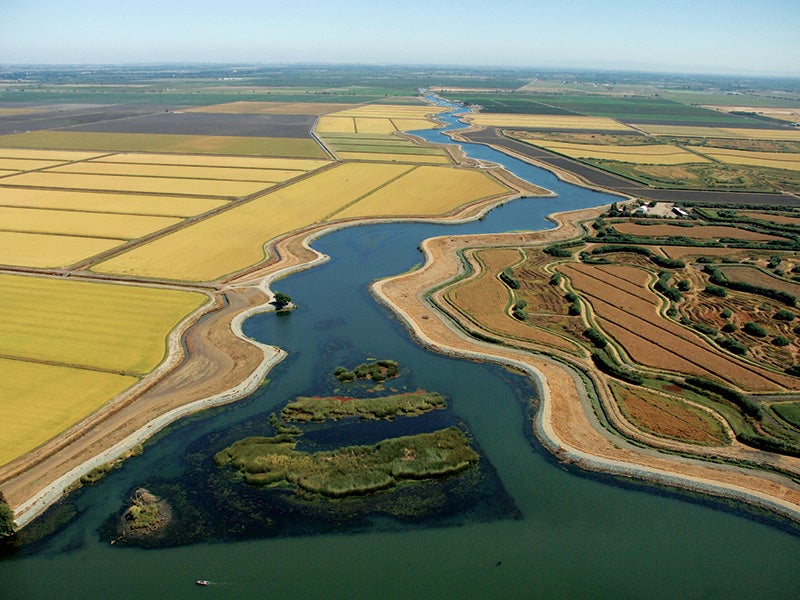 Earthjustice is the premier nonprofit environmental law organization. We wield the power of law and the strength of partnership to protect people's health, to preserve magnificent places and wildlife, to advance clean energy, and to combat climate change. We are here because the earth needs a good lawyer.