Earthjustice Statement on Newly Proposed Public Lands Methane Rules
'Important step towards reining in climate-disrupting pollution from oil and gas industry'
Kathleen Sutcliffe Scatassa, Earthjustice, (212) 845-7380
Washington, D.C.
—
The U.S. Department of the Interior unveiled a proposal today to limit methane pollution from oil and gas operations on federally owned public lands. Methane, a fast-acting climate pollutant, traps 84 times more heat in the atmosphere than carbon dioxide in the short term.
The move follows last week's announcement by the Obama administration that it would halt new leases for coal mining on public lands as it undergoes a thorough review of its current federal leasing program.
Following is a statement on the announcement from Abigail Dillen, Earthjustice Vice President of Litigation for Climate and Energy:
"The U.S. Department of Interior's Bureau of Land Management announcement today of a proposal to limit dangerous methane emissions from the oil and gas sector is an important step towards reining in climate disrupting pollution from this dirty industry. We look forward to reading the proposal and working with the Bureau of Land Management to make sure the oil and gas industry is held to the highest standard and stops needless leaking, venting and flaring into the air we breathe."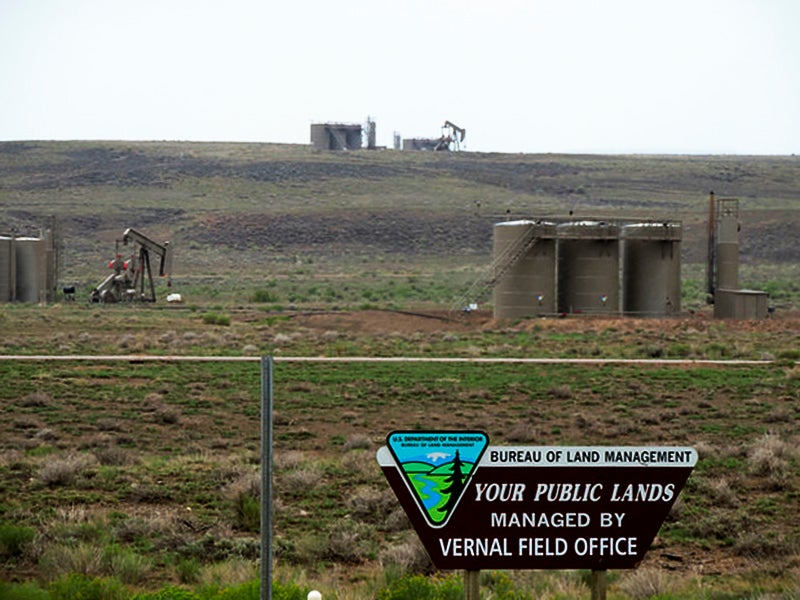 Earthjustice is the premier nonprofit environmental law organization. We wield the power of law and the strength of partnership to protect people's health, to preserve magnificent places and wildlife, to advance clean energy, and to combat climate change. We are here because the earth needs a good lawyer.