Appellate Court Reminds Federal Agency To Follow the Law
EPA must consider harm to endangered species when approving new, harmful pesticides
Washington, D.C.
—
The D.C. Circuit today affirmed that EPA must consider harm to imperiled species when it approves pesticides for use in the United States. The ruling came in a challenge to EPA's registration of cyantraniliprole, a new pesticide with deadly impacts on butterflies and native pollinators.
"Today's opinion just makes common sense: EPA must look at potential harm to endangered species before it gives the green light to new pesticides," said Amanda Goodin, the Earthjustice attorney who argued the case in the appellate court.
The three-judge panel found that EPA failed to follow the law during its pesticide review and registration process and ordered EPA to look at harm to native species. Use of cyantraniliprole will continue during the agency review.
Earthjustice represented the Center for Biological Diversity, the Center for Food Safety, and Defenders of Wildlife in the case. The opinion, Center for Biological Diversity et al v. EPA, is available at link.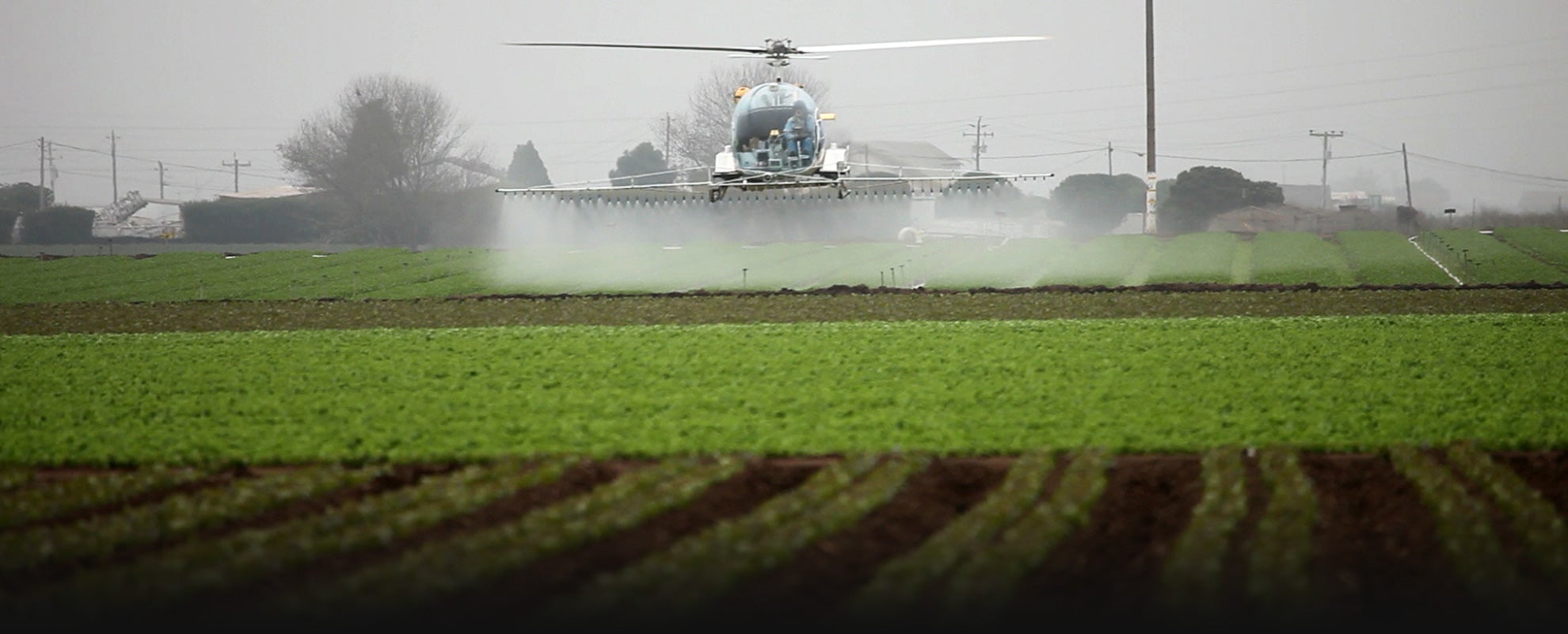 Earthjustice is the premier nonprofit environmental law organization. We wield the power of law and the strength of partnership to protect people's health, to preserve magnificent places and wildlife, to advance clean energy, and to combat climate change. We are here because the earth needs a good lawyer.