Congress Moves to Deny Water Protections from Communities Living near Coal Mining
Leaving clean water and communities at risk
Jessica Hodge, Washington D.C., (202) 745-5201
,
Rebecca Bowe, San Francisco, (415) 217-2093
Washington, D.C.
—
Today, the U.S. Senate voted to use the Congressional Review Act to repeal the Stream Protection Rule, a modest clean-water safeguard crafted to protect the health of communities impacted by coal mining. The Senate bypassed committee review and regular order to bring this resolution to the floor.
Many years in the making, the Stream Protection Rule was the first significant update to surface mining regulations in 30 years. It was intended to address the pervasive problem of toxic pollution impacting community health and waterways near coal-mining operations.
Statement by Earthjustice's Associate Legislative Representative, Jenifer Collins:
"In its first few days in session, Congress has used a backdoor tactic known as the Congressional Review Act to eviscerate a clean water protection that took years of scientific research and public engagement to create. The Stream Protection Rule was a common sense safeguard that provided the monitoring of streams near coal mining operations—many of which feed into drinking water sources—for pollutants such as lead, arsenic, selenium, and manganese.
"Given that many of these toxins are known to cause birth defects, developmental delays, and other health and environmental impacts, this basic monitoring provision was essential. This Congressional action is a warning shot to each of us—Congress is willing to trade our health and safety for industry profits. This does not mean that the problem of water contamination from coal mining has gone away and we will continue to fight with communities from Appalachia to Alaska for the protections they deserve."
RESOURCES: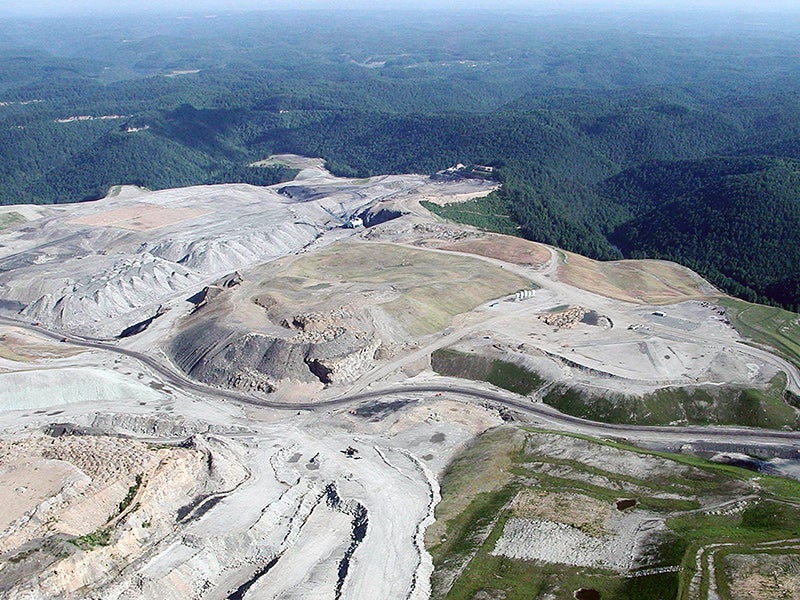 Earthjustice is the premier nonprofit environmental law organization. We wield the power of law and the strength of partnership to protect people's health, to preserve magnificent places and wildlife, to advance clean energy, and to combat climate change. We are here because the earth needs a good lawyer.