Earthjustice Condemns Congressional Backdoor Attack on Clean Air and Water
Republican leaders turn to eviscerating public safeguards as an early priority of 2017
San Francicso, CA
—
The following is a statement from Earthjustice President Trip Van Noppen in response to introduction today of legislation in Congress that would undo critical clean air and water protections with a rarely used, backdoor tactic known as the Congressional Review Act (CRA):
"Voters didn't vote against clean air or clean water in the last election. In spite of this, Republican leaders in Congress are targeting communities threatened by water pollution from coal-mining operations and air pollution from oil and gas drilling operations as an early priority in 2017.
"Wielding an undemocratic and rarely used backdoor tactic known as the Congressional Review Act, Republican leaders are beginning the process of unraveling vital safeguards created by federal agencies to protect American communities.
"Voters strongly support health and safety regulations like the ones being targeted today. Members of Congress who would seek to do the bidding of powerful corporate polluters instead of protecting the health and well-being of their constituents should be on notice: public interest groups across the spectrum—including environmental, labor, scientific, research, good government, faith, women's, community and health groups—will be fighting against these anti-democratic and dangerous attempts to undo the protections that keep Americans safe and healthy."
Read: Earthjustice blog post on the Congressional Review Act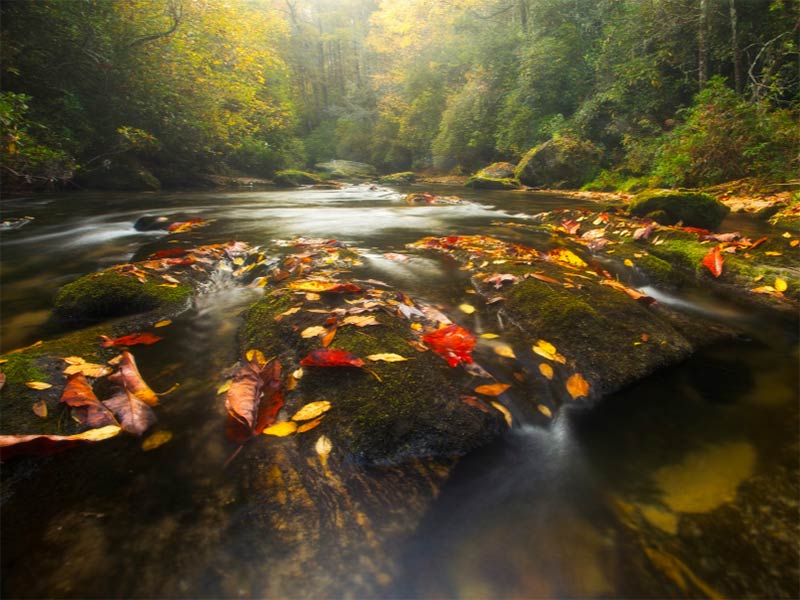 Earthjustice is the premier nonprofit environmental law organization. We wield the power of law and the strength of partnership to protect people's health, to preserve magnificent places and wildlife, to advance clean energy, and to combat climate change. We are here because the earth needs a good lawyer.