Earthjustice Responds to Senate Vote on Drilling in Arctic National Wildlife Refuge
Senators vote to open Refuge to drilling despite widespread opposition among American voters
Washington, D.C.
—
In a close floor vote this evening, the Senate voted to approve a budget bill containing a highly controversial provision opening the Arctic National Wildlife Refuge to oil and gas drilling. Senators approved the spending package on a 51-49 vote.
The following is a statement from Earthjustice President Trip Van Noppen:
"The decades-long fight to protect the Arctic Refuge will continue beyond today's Senate budget vote. Pro-drilling Senators faced many roadblocks before getting to this point, because drilling in the Arctic Refuge has no place in the budget process. Despite opposition from a majority of Americans who want the Refuge to remain protected, drilling proponents are willing to turn one of our last wild, intact landscapes—sacred to the Gwich'in people—into an industrial oil field. There is some Republican opposition in the House to including this poison pill in the final budget, and Earthjustice will fight hard to defeat this measure and preserve this treasured landscape for future generations."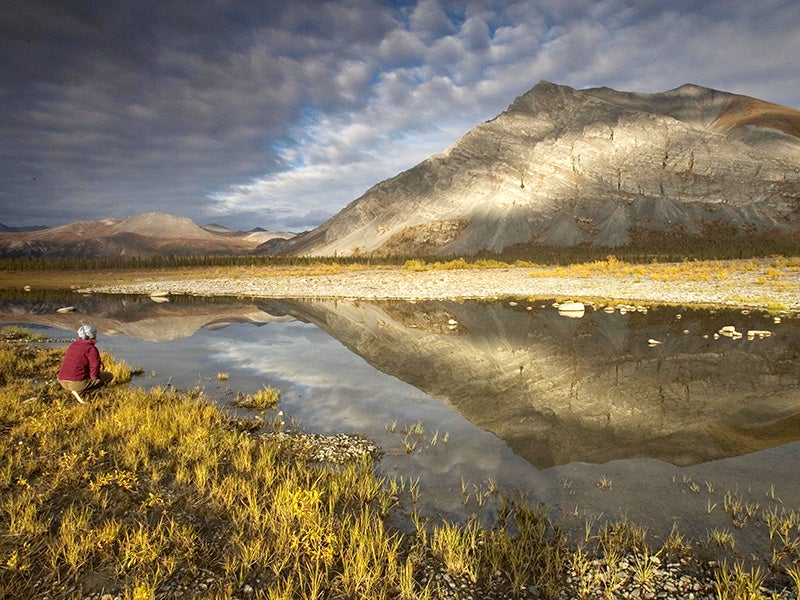 Earthjustice is the premier nonprofit environmental law organization. We wield the power of law and the strength of partnership to protect people's health, to preserve magnificent places and wildlife, to advance clean energy, and to combat climate change. We are here because the earth needs a good lawyer.