Earthjustice Statement on EPA Halting Commonsense Methane Emissions Rule
Move follows reports that the Trump administration is on the brink of removing the United States from the landmark Paris climate agreement
Washington, D.C.
—
Today, the Environmental Protection Agency announced that it has moved to halt a commonsense rule protecting communities across the country from methane emissions.
Earthjustice staff attorney Timothy Ballo released the following statement:
"With reports suggesting that President Trump is on the brink of withdrawing from the landmark Paris climate agreement, the administration is now adding insult to injury by slamming the brakes on crucial air pollution protections. We're already in court defending this commonsense requirement to fix leaks that waste natural gas, sicken surrounding communities, and accelerate global warming. And now we'll be going to court again to reverse this delay of rules that protect communities from harmful oil and gas emissions."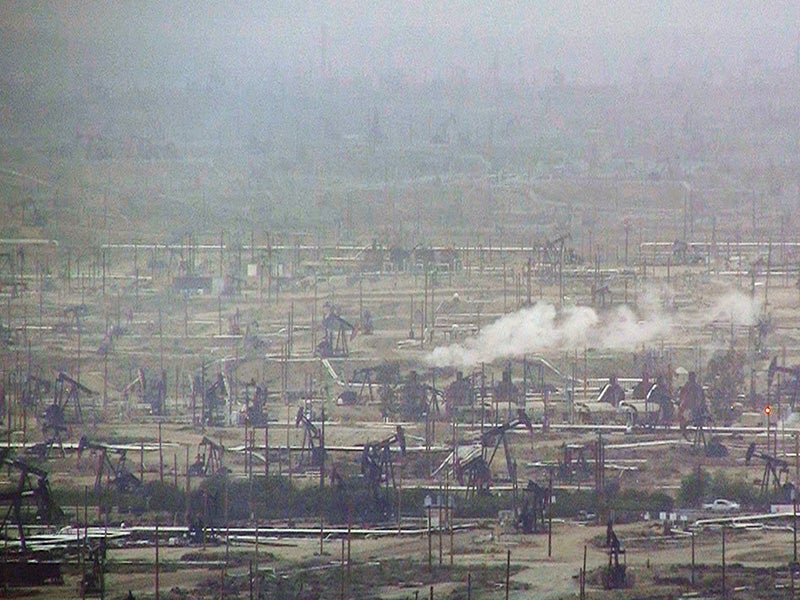 Earthjustice is the premier nonprofit environmental law organization. We wield the power of law and the strength of partnership to protect people's health, to preserve magnificent places and wildlife, to advance clean energy, and to combat climate change. We are here because the earth needs a good lawyer.