Earthjustice Statement on Senate Appropriations Bill
Spending bill is packed to the gills with poison pill provisions targeting the environment and public health
Rob Friedlander, National Press Secretary, (202) 797-5249
Washington, D.C.
—
Today, the Senate Appropriations Committee released FY 2018 Interior/EPA appropriations legislation that undercuts key environmental and public health priorities.
Earthjustice Vice President of Policy and Legislation Martin Hayden released the following statement:
"Once again, Republican leadership is hell-bent on hijacking the government funding process to ram through a long list of toxic policy riders targeting the environment and public health. The Senate Interior/EPA appropriations bill released today includes provisions to clear-cut our national forests, gut Roadless Rule protections for the Tongass National Forest, threaten imperiled species, and attack vital clean water safeguards. This is completely unacceptable, and we urge Senate Republicans to abandon this ideological approach and instead work to advance strong spending legislation free of poison pill riders."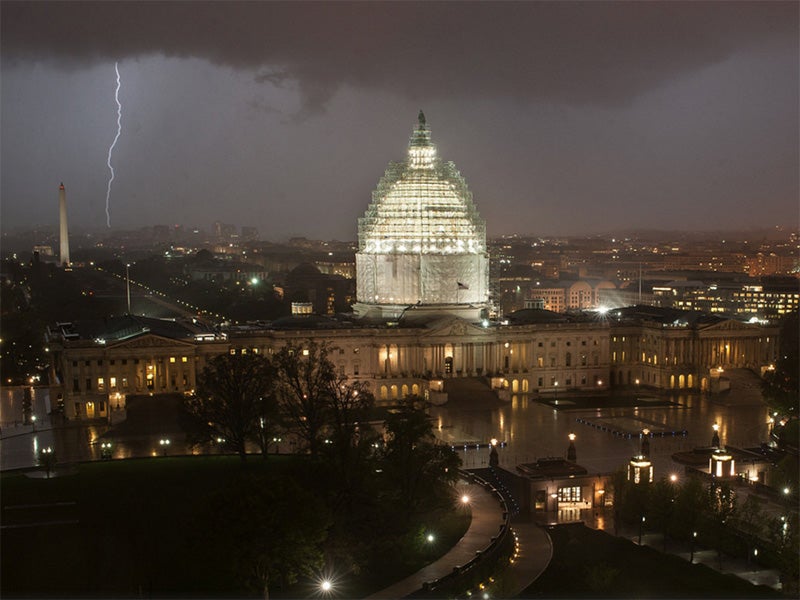 Earthjustice is the premier nonprofit environmental law organization. We wield the power of law and the strength of partnership to protect people's health, to preserve magnificent places and wildlife, to advance clean energy, and to combat climate change. We are here because the earth needs a good lawyer.