Community Groups Force EPA to End Delay of Chemical Disaster Rule
Victory
—
Federal Court rules that life-saving protections must now be implemented by industry
Gordon Sommers, Earthjustice, (202) 667-4500, ext. 5257
Emma Cheuse, Earthjustice, (202) 667-4500, ext. 5220
Juan Parras or Yvette Arellano, Texas Environmental Justice Advocacy Services, (281) 513-7799 or (281) 919-5762
Brian Moench or Aaron Samudio, Utah Physicians for a Healthy Environment, (385) 707-3677 or (801) 717-8441
Hilton Kelley, Community In-Power & Development Association (Port Arthur, TX), (409) 498-1088
Pam Nixon, Ohio Valley Environmental Coalition – Natalie Thompson (304) 522-0246 or (304) 766-6313
Jesse Marquez, Coalition For A Safe Environment 310-590-0177
Dr. Bakeyah Nelson, Air Alliance Houston, (713) 528-3779
Cynthia Babich, Del Amo Action Committee, (310) 769-4813
Anne Rolfes, Louisiana Bucket Brigade, (504) 484-3433
Jane Williams, California Communities Against Toxics, (661) 256-2101
Kathryn Urbanowicz, Clean Air Council, (215) 567-4004
Yogin Kothari or Amy Gutierrez, Union of Concerned Scientists, (202) 331-6952 or (202) 223-6133
Neil Carman, Sierra Club, (512) 472-1767, ext. 150
Eric Schaeffer, Environmental Integrity Project, (202) 263-4446
Washington, D.C.
—
Community groups, represented by Earthjustice, won key protections today that safeguard the public and first responders from chemical disasters. The United States Court of Appeals for the District of Columbia ruled that the Environmental Protection Agency's (EPA) delay of implementation of EPA's Chemical Disaster Rule was unlawful. Industry will now need to implement the life-saving protections of that rule. The EPA had been delaying implementation of the rule since March 2017 based on petitions from industry trade associations. EPA stated it wanted to "reconsider" the rule.
EPA originally developed the rule after communities around the country submitted a petition in 2012 asking EPA to protect them from the constant fires, explosions, and spills they were being exposed to. In 2013, President Obama signed an Executive Order to address community preparedness and government coordination following various tragic incidents at chemical facilities including a fire that broke out at the West Fertilizer Company plant in West, Texas in 2013 where a total of 15 people died, including 12 volunteer first responders. The Chemical Disaster Rule amended EPA's Risk Management Program and requirements to coordinate more with emergency responders before a chemical emergency begins, to share information about chemical threats with community members, to better investigate disasters and near misses, and to assess whether safer technologies or alternatives are available to save lives and prevent injuries to workers, communities, and first-responders. As the Court today explained, "The Chemical Disaster Rule is the most recent outgrowth of Congress's effort in the 1990 Amendments [to the Clean Air Act] to ensure adequate protections against highly dangerous releases of chemicals."
Shortly after coming into office, the Trump EPA suspended these critical disaster prevention and safety measures. Today's ruling means that industry will need to start implementing practices that protect approximately 177 million people living in the worst-case scenario zones for an industrial chemical disaster. 
"The government cannot withdraw critical safety rules based on political whim — people's lives should come first," said Earthjustice attorney Gordon Sommers. "Today's court decision is a victory for communities around the United States who have worked for years to win stronger protections from chemical disasters, and a reminder to President Trump's EPA that no one is above the law."
The Court held that EPA's action "makes a mockery of the statute." Finding the delay unreasonable and illegal, the Court ordered it to be vacated.
During Trump EPA's unlawful delay of the Chemical Disaster Rule alone, over 58 major incidents have occurred around the United States, including the 10-mile evacuation at the Husky Refinery on April 26, 2018 in Wisconsin affecting thousands of people, where the Chemical Safety Board recently released an update on its investigation.
Earthjustice represented the Union of Concerned Scientists, Environmental Integrity Project, Sierra Club, Coalition For A Safe Environment (Wilmington, CA), Del Amo Action Committee (Torrance, CA), California Communities Against Toxics, Louisiana Bucket Brigade, Air Alliance Houston, Community In-Power & Development Association (Port Arthur, TX), Texas Environmental Justice Advocacy Services, Clean Air Council (Philadelphia, PA), Utah Physicians for a Healthy Environment, and Ohio Valley Environmental Coalition (West Virginia).
Read the Earthjustice Feature: A Disaster in the Making.
Read the opinion.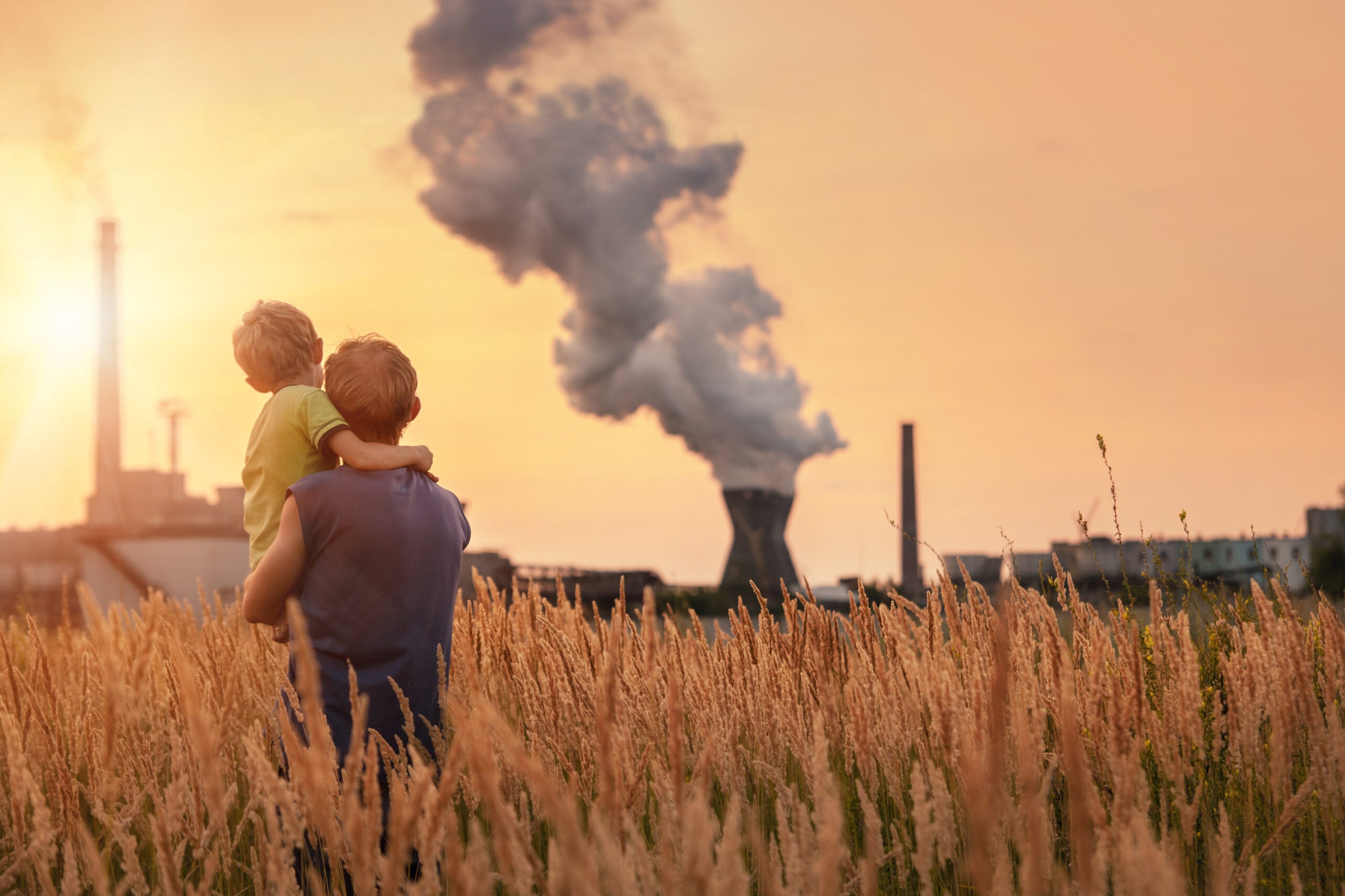 Earthjustice is the premier nonprofit environmental law organization. We wield the power of law and the strength of partnership to protect people's health, to preserve magnificent places and wildlife, to advance clean energy, and to combat climate change. We are here because the earth needs a good lawyer.