Congress Should Support An Infrastructure Plan That Builds Infrastructure — Not Guts Health & Environmental Protections
"Americans demand protections for their health and environment and want infrastructure projects built in a smart, resilient and safe manner."
Washington, D.C.
—
In response to President Trump's infrastructure plan, Raul Garcia, Senior Legislative Counsel at Earthjustice, issued the following statement:
"This isn't an infrastructure plan; it's a cheap excuse to gut health and environmental safeguards that protect communities from dangerous, ill-conceived and poorly constructed projects. Americans demand protections for their health and environment and want infrastructure projects built in a smart, resilient and safe manner. Our communities do not have to choose between solid infrastructure and healthy communities. They know we can have both, but Trump's proposal offers neither.
"Trump's infrastructure plan is a scam that fails to provide actual investment in infrastructure, sells out to wealthy corporations and destroys safeguards that keep our communities safe. Similar to other actions by his administration, it disproportionately harms disenfranchised communities, leaving them without a voice in how, when or where infrastructure projects are built. It also bulldozes the very safeguards that make our national transportation, energy and security systems more resilient. In effect, Trump's plan would actually make our infrastructure more dangerous and likely to crumble in the near future.
"We will continue to push Congress to reject this plan and support a commonsense plan that actually invests in the infrastructure we need without tearing down health and environmental protections Americans want."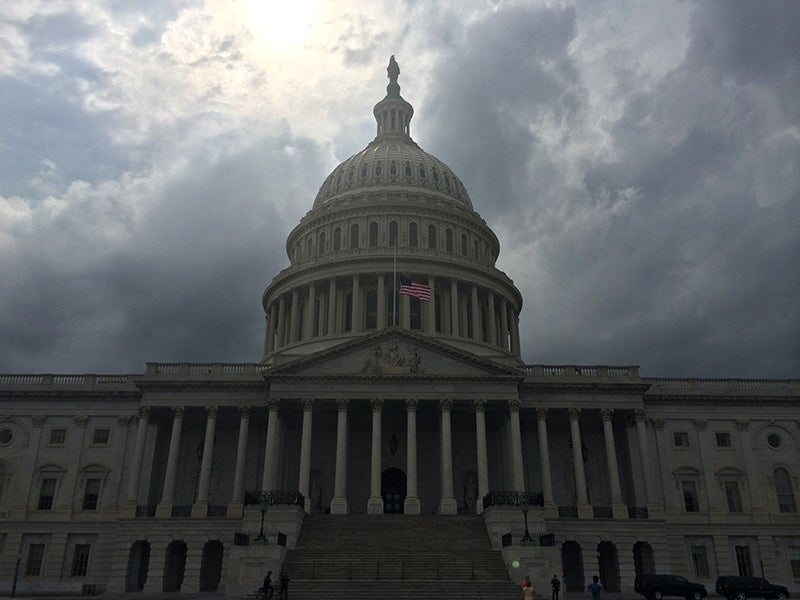 Earthjustice is the premier nonprofit environmental law organization. We wield the power of law and the strength of partnership to protect people's health, to preserve magnificent places and wildlife, to advance clean energy, and to combat climate change. We are here because the earth needs a good lawyer.