Earthjustice Condemns Racist Language Reportedly Used By Trump to Degrade Haitian, Salvadoran, and African Immigrants
Comments belittle the office of the Presidency and are a national embarrassment
Washington, D.C.
—
Earthjustice expresses deep disappointment with reports noting that President Trump referred to Haiti, El Salvador, and African countries as "shithole" countries. According to news outlets, in a closed-door immigration-related meeting at the White House this week between the President and bi-partisan Congressional leaders, the President asked, "Why do we want all these people from 'shithole countries' coming here?" in reference to immigrants from Haiti, El Salvador, and other African countries. These comments were confirmed to the media by at least one senator present at the meeting and by several sources who were briefed after the conclusion of the meeting.
In response, Earthjustice released the following statement:
"Earthjustice strongly denounces the terms reportedly used by the President to degrade the home countries of Haitian, Salvadoran, and African immigrants. These comments are not only abhorrent, and racist—they are dangerous. At a time when our country needs unity and clarity, these words do the opposite. They sow division and rancor and unfortunately reflect this president's pattern of dehumanizing and marginalizing people of color.
"As an organization committed and driven by the passion for justice for all people and the environment, we call on the President to apologize to the American people, immigrants from all over the world, but especially to the people of Haiti, El Salvador, and all African countries. Comments like these from the highest office holder in the country, belittle the office of the Presidency and are a national embarrassment. They are contrary to our ideals as a nation of immigrants, and they do not represent the nation's values of justice and equality for all.
"The fact that these remarks were reportedly said on the eve of the start of the Martin Luther King, Jr., holiday is deeply disappointing and reminds us how much we still have to learn from the teachings of Dr. King. Let us hope that the memory, teachings, and words of Dr. King shine brighter and speak louder than the divisive language coming out of the White House. Let us use this opportunity to recommit ourselves to the fight for equality, diversity, equity, and inclusion in everything we do. Earthjustice knows that this fight is inextricably linked to our mission to protect our planet and defend the rights of all people—and, we will not stop until our work is done."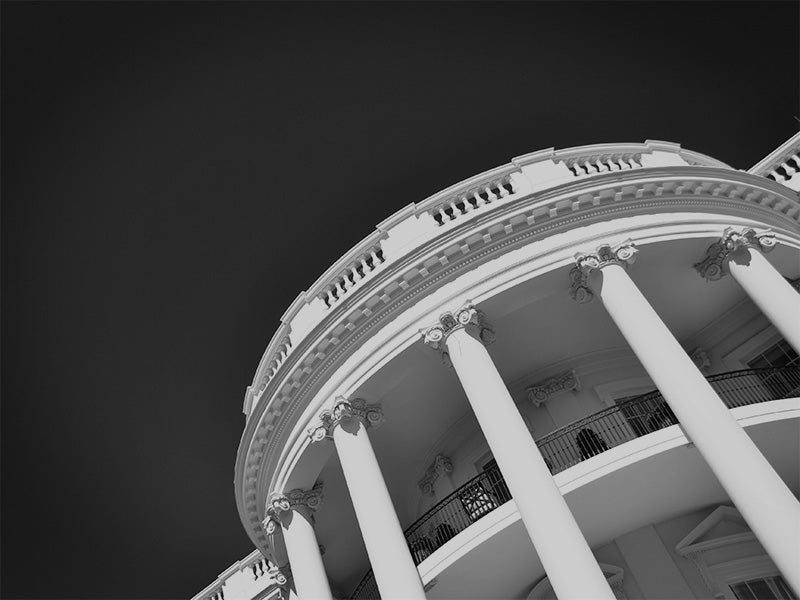 Earthjustice is the premier nonprofit environmental law organization. We wield the power of law and the strength of partnership to protect people's health, to preserve magnificent places and wildlife, to advance clean energy, and to combat climate change. We are here because the earth needs a good lawyer.