Federal Court Dismisses Key Claim in Coal Industry's Case Against Washington State
Millennium facing dead ends for unpopular coal project
Kristen Boyles, Earthjustice, (206) 343-7340, ext.1033
Jasmine Zimmer-Stucky, Power Past Coal co-director, (503) 929-5950
Tacoma, W.A.
—
A U.S. District Court ruled today that the state of Washington did not violate federal laws governing ports or railroads when it denied a necessary water quality permit for the Millennium Bulk Terminals coal shipping project proposed along the Columbia River in Longview, Washington.
Judge Robert J. Bryan dismissed claims brought by Lighthouse Resources (Millennium's parent company) and BNSF Railway alleging that the decision to deny the permit violated the Interstate Commerce Commission Termination Act and Ports and Waterways Safety Act. The ruling comes on the heels of the Court's dismissal of all claims against the Washington Department of Natural Resources. These rulings greatly narrow the case brought in federal court.
"One by one, the courts continue to knock out Millennium's challenges," said Kristen Boyles, an Earthjustice attorney representing intervening conservation groups. "Simply put, the State's one permit denial for one private hedge-fund backed corporation did not violate any law, let alone federal law."
"At every turn, Millennium faces dead ends for its unpopular coal project," said Jasmine Zimmer-Stucky, co-director of the Power Past Coal coalition. "The coal company has racked up multiple denials from state and local agencies, and a committee of local residents recently concluded that the coal terminal should not be built based on its harmful health impacts alone. Now its hope of overturning states' rights in order to build the project is narrowing. It's time for Millennium to see the writing on the wall and end its coal terminal scheme."
If built, Millennium would be the largest coal export facility in North America, sending up to 44 million tons of Powder River and Uinta Basin coal per year to Asian markets that are quickly turning away from coal-fired power. Up to sixteen trains a day traveling between the Powder River Basin and Longview would serve the terminal, impacting public safety response times in rail communities across the Pacific Northwest and contributing to higher rates of cancer in low-income communities, including Longview's Highlands neighborhood.
Washington Environmental Council, Climate Solutions, Friends of the Columbia Gorge, Sierra Club, and Columbia Riverkeeper, represented by Earthjustice, have intervened to help defend against Millennium's court challenges.
Power Past Coal is an ever-growing alliance of health, environmental, clean-energy, faith and community groups and businesses working to stop coal shipping off the West Coast. Powerpastcoal.org @powerpastcoal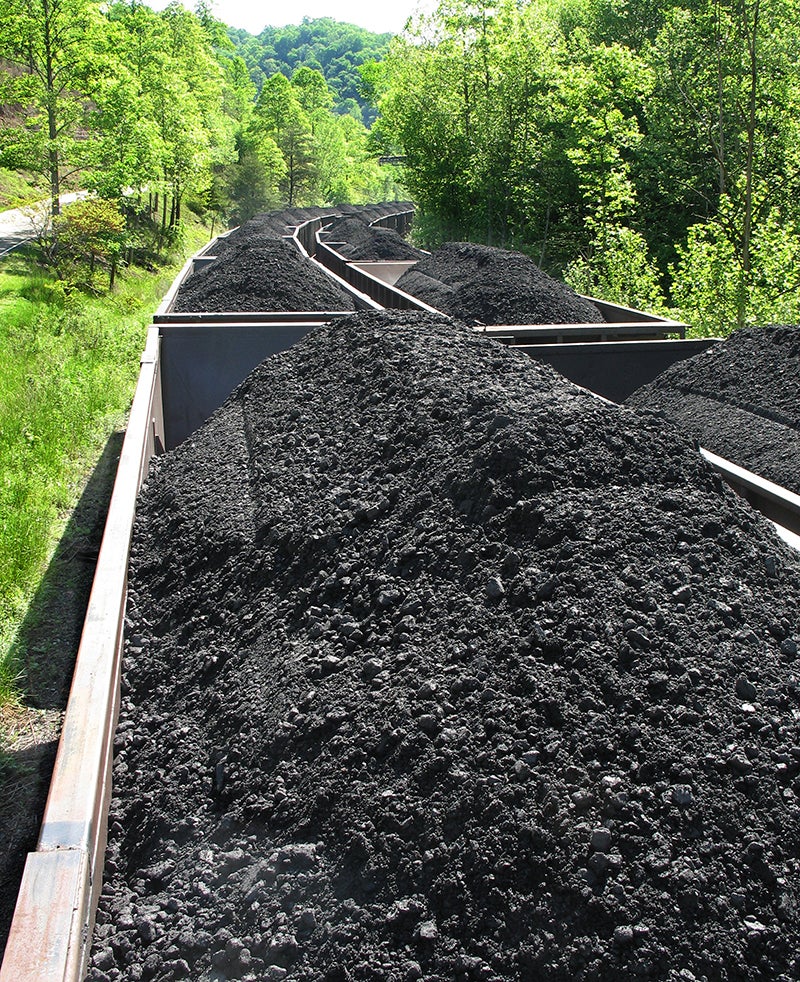 Earthjustice is the premier nonprofit environmental law organization. We wield the power of law and the strength of partnership to protect people's health, to preserve magnificent places and wildlife, to advance clean energy, and to combat climate change. We are here because the earth needs a good lawyer.