Financier Victor Hymes Rejoins Earthjustice Board of Trustees
Hymes wants to ensure Earthjustice has sufficient resources to further its mission
San Francisco, CA
—
Earthjustice is pleased to announce that Victor Hymes will be rejoining the Earthjustice Board of Trustees. Hymes, CEO and Chief Investment Officer at Legato Capital Management, has been a longtime supporter of Earthjustice.
"Though I believe in corporate engagement to resolve environmental issues, Earthjustice has shown me that litigation is sometimes an essential part of resolving arguments about the preservation of our planet and its inhabitants," said Hymes. "Earthjustice is one of the finest law firms in the world, and it is doing essential work to combat threats to vulnerable citizens, wildlife and our environment. I look forward to working with the board to help ensure Earthjustice has the resources it needs to continue its vital mission."
Hymes graduated from Oberlin College and taught in the Ohio Public School System before receiving his MBA from the Stanford Graduate School of Business. He worked at Goldman Sachs and Kidder, Peabody & Company, as well as several investment management firms before founding Legato. He is a former member of the Oberlin College Board of Trustees and has been deeply involved in environmental and philanthropic work.
"Earthjustice is thrilled that Victor has returned to our board," said Earthjustice President Trip Van Noppen. "His deep commitment to our work and our values, sharp strategic sense, and background in finance will help Earthjustice make the wise decisions that will keep us in this important fight for the long-term."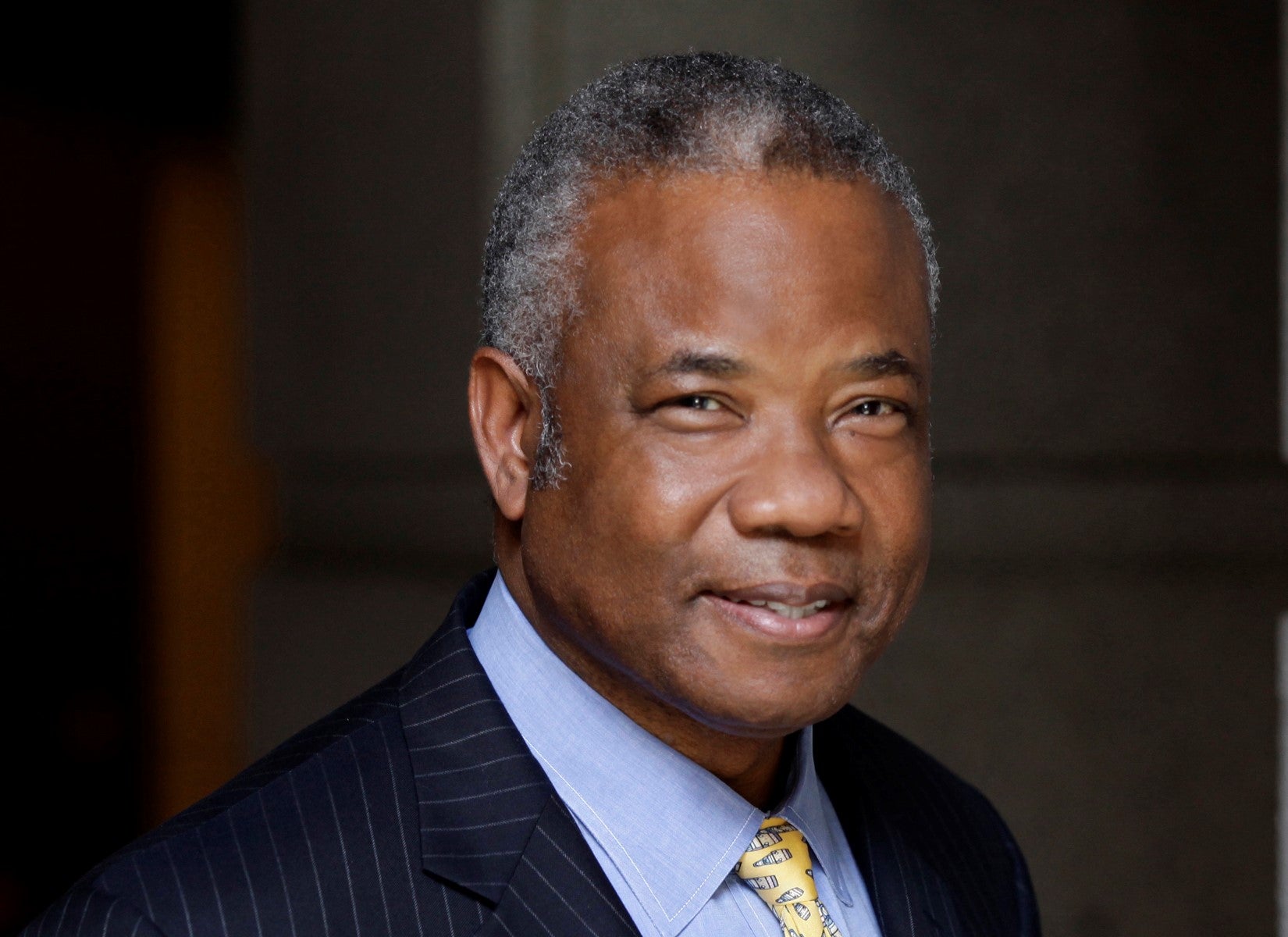 Earthjustice is the premier nonprofit environmental law organization. We wield the power of law and the strength of partnership to protect people's health, to preserve magnificent places and wildlife, to advance clean energy, and to combat climate change. We are here because the earth needs a good lawyer.