Patricia Salas Pineda Joins Earthjustice Board
Pineda brings fresh legal and philanthropic expertise to Earthjustice
San Francisco, CA
—
Earthjustice is proud to announce that Patricia Salas Pineda is joining its Board of Trustees. Pineda, the former general counsel and group vice president of Toyota Motor North America, Inc., aims to use her experience in legal strategy, governance, communications and fundraising to help strengthen Earthjustice's capabilities and broaden engagement. Pineda also wants to help advance diversity within the environmental movement.
"I look forward to working with Earthjustice as a board member to actively protect the environment, endangered species, national monuments and community health where necessary and to advance positive outcomes," Pineda said. "I have the utmost confidence in Earthjustice's ability to get the work done."
Pineda's experience also encompasses tenure on the California Air Resources board and boards of other nonprofits, while also founding the Latino Corporate Directors Association. She graduated with an undergraduate degree from Mills College, earned her law degree at the University of California-Berkeley and studied business at University of Pennsylvania's Wharton School.
"We are very excited that Pat has joined the Earthjustice family," Earthjustice President Trip Van Noppen said. "I am grateful she has chosen to join our board and bring her deep set of skills, wide-ranging experience, and dedication to advance our mission."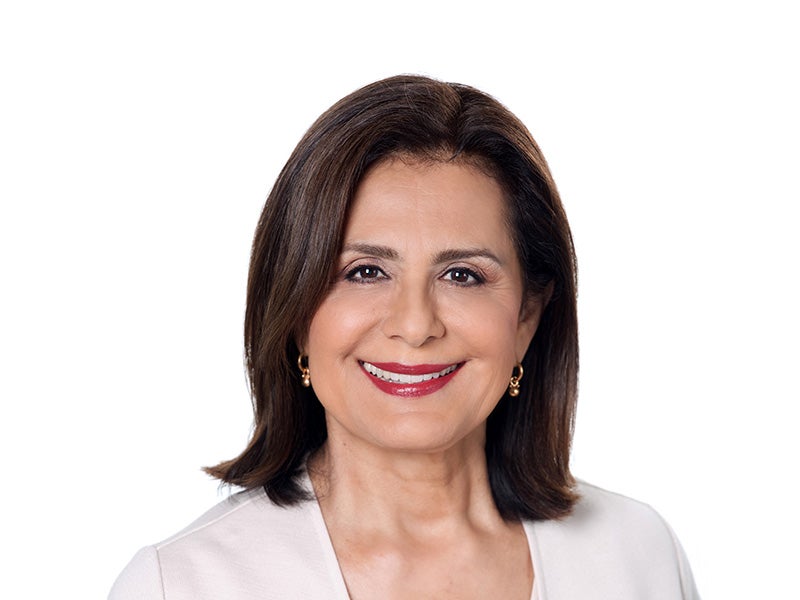 Earthjustice is the premier nonprofit environmental law organization. We wield the power of law and the strength of partnership to protect people's health, to preserve magnificent places and wildlife, to advance clean energy, and to combat climate change. We are here because the earth needs a good lawyer.