Trump Administration Unleashes New Attack on Public Health with Harmful Methane Rollback
Proposal would undo 2016 rule to reduce harmful climate and air pollution from the oil and gas sector
Washington, D.C.
—
Today, the U.S. Environmental Protection Agency announced its plan to gut climate and health protections from oil and gas sector methane emissions. Public health advocates contend that the move is the latest in a series of Trump-era giveaways to major oil and gas companies. Earthjustice and its partners prevailed in a lawsuit to stop the EPA's earlier attempt to roll back the same health protections last year.
The following is a statement from Tim Ballo, staff attorney at Earthjustice:
"Once again, the Trump administration is making clear that it stands on the side of the oil and gas industry — not the health and well-being of the American people. These commonsense rules require oil and gas companies to fix leaking equipment. The rules help save money and lives, especially those of the people living near fossil fuel facilities. It's obvious that this rollback is nothing more than an attempt to line the pockets of greedy corporate polluters."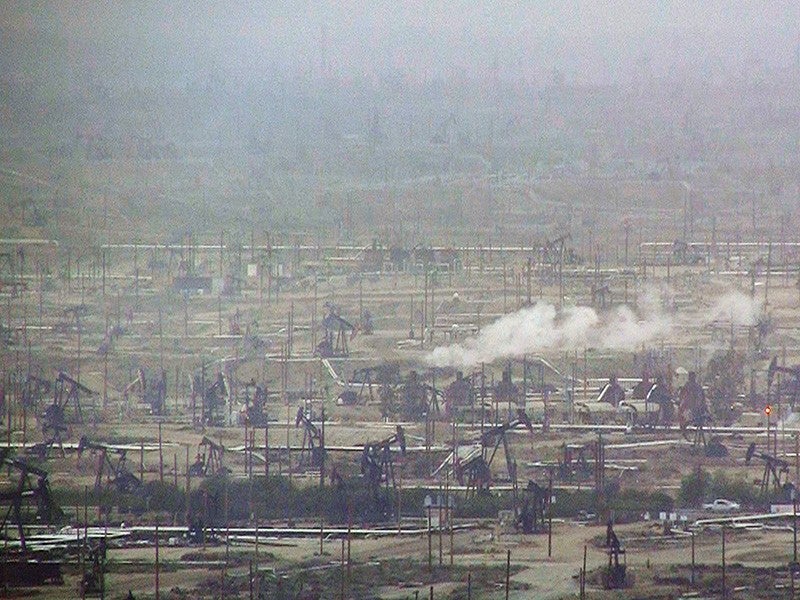 Earthjustice is the premier nonprofit environmental law organization. We wield the power of law and the strength of partnership to protect people's health, to preserve magnificent places and wildlife, to advance clean energy, and to combat climate change. We are here because the earth needs a good lawyer.