Trump Should Focus on the Dream Act, Not His Senseless Border Wall
Trump and the GOP-led Congress should reject Trump's $1.6 billion request for the wall
Washington, D.C.
—
Today, President Donald Trump is visiting San Diego, California, to inspect prototypes for his proposed border wall, a regressive project that would cost between $20 billion and $70 billion to construct. Trump's California trip is underscored by a self-imposed and missed March 5th deadline to address the crisis affecting millions of Dreamers facing deportation after Trump's decision to rescind the DACA program. The visit also happens days after more than 350 organizations, including Earthjustice, sent a letter to Majority Leader McConnell, Leader Schumer, Speaker Ryan, Leader Pelosi and other prominent lawmakers, to call for the stop to unprecedented attacks on immigrant communities, and reject any funding for Trump's border wall. Trump is requesting $1.6 billion in fiscal year 2018 to build his wall.
The following statement is from Luis A. Torres, Earthjustice senior legislative representative:
"While millions of Dreamers at risk of losing their legal status sit in legislative purgatory, today, he's admiring how his vanity wall looks on the border. Trump's lack of focus and ignorance on protections for Dreamers is heartless and dangerous. Ninety percent of Americans want the President to take action to give Dreamers legal status. You wouldn't know that if you listened to Trump.
"As someone who grew up on the border, I know the U.S.-Mexico border is a safe vibrant community with magnificent landscapes. Trump has continuously disparaged border communities as lawless and crime infested to rationalize his senseless wall. Trump's extremist agenda to build a border wall would impose harmful impacts on the environment, and ignore the voices of border communities and immigrant youth.
"DREAMERs, border communities, and their allies are in the fight of their lives, working to protect their families, their lands, their water and their wildlife from Trump's extremist agenda. Now more than ever, we urge Congress and Trump, to focus on passing a clean Dream Act with no border wall. Congress must also reject the $1.6 billion request to fund a wasteful project that would impose a useless wall on border towns that in reality would benefit much more from jobs, hospitals and government that protects their families health and environment."
Read the statement in Spanish.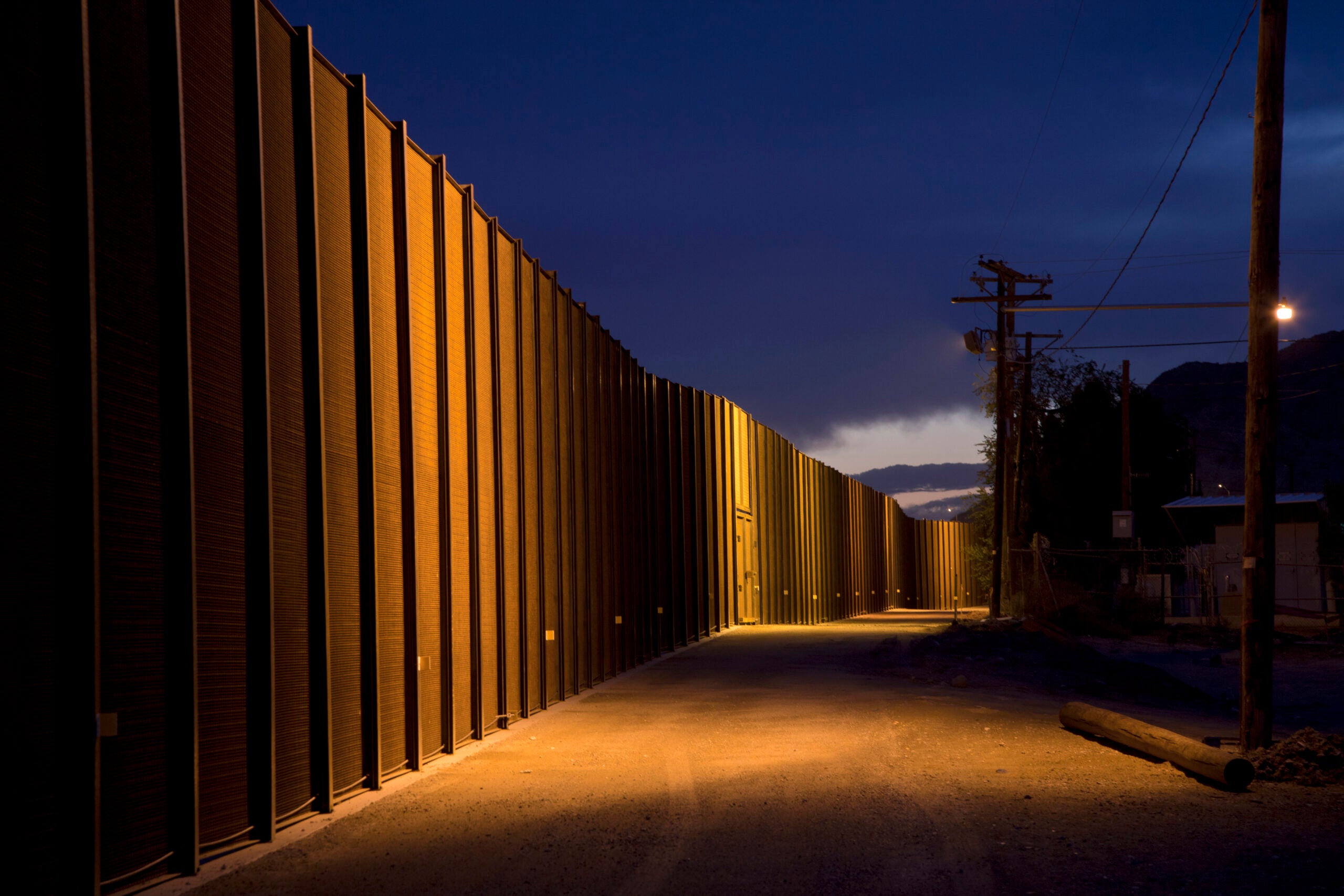 Earthjustice is the premier nonprofit environmental law organization. We wield the power of law and the strength of partnership to protect people's health, to preserve magnificent places and wildlife, to advance clean energy, and to combat climate change. We are here because the earth needs a good lawyer.