Earthjustice, Sierra Club, and Allies Sue EPA over Attack on California's Waiver
Lawsuit is the latest in a series to defend California's clean car standards
Washington, D.C.
—
Today, Earthjustice and Sierra Club, together with a broad coalition of public health and environmental groups, filed a lawsuit against former coal lobbyist Andrew Wheeler's Environmental Protection Agency (EPA) challenging its revocation of California's waiver for its greenhouse gas emission standards for new motor vehicles, as well as the state's zero-emission vehicle (ZEV) standards.
This lawsuit against EPA is separate from the lawsuit filed in September, where Sierra Club and its allies challenged the National Highway Traffic Safety Administration's (NHTSA) decision to preempt the California greenhouse gas and ZEV standards.
The filing comes on the same day as the start of the L.A. Auto Show, where automakers like General Motors, Toyota, and Fiat-Chrysler are in full greenwashing mode a few weeks after siding with the Trump administration in the NHTSA preemption litigation.
"Today's lawsuit is the latest in a legal battle to preserve environmental safeguards that are critical for the climate," said the Sierra Club's Chief Climate Counsel Joanne Spalding. "The Trump Administration is on the wrong side of history for its unprecedented move to revoke California's long-standing waiver under the Clean Air Act to set more stringent vehicle emissions standards. The Sierra Club will continue to challenge the administration — and automakers siding with them — every step of the way in the courts and on the streets in order to preserve states' rights to protect their communities from pollution."
"Revoking California's emissions waiver is just the latest example of the Trump administration driving a pro-polluter agenda at the expense of public health. States deserve to lead the charge against climate change if the administration won't. We look forward to defending this important right in court," said Regina Hsu, associate attorney at Earthjustice.
Background
The Trump administration's decision to withdraw California's Clean Air Act waiver has wide-reaching implications across the nation. It affects the population in 13 states and the District of Columbia that have adopted California's stronger restrictions on pollution from cars, including 10 states that have adopted ZEV standards. The Clean Car Standards protect the environment and the public health of more than 118 million people, upwards of 40 percent of the U.S. population.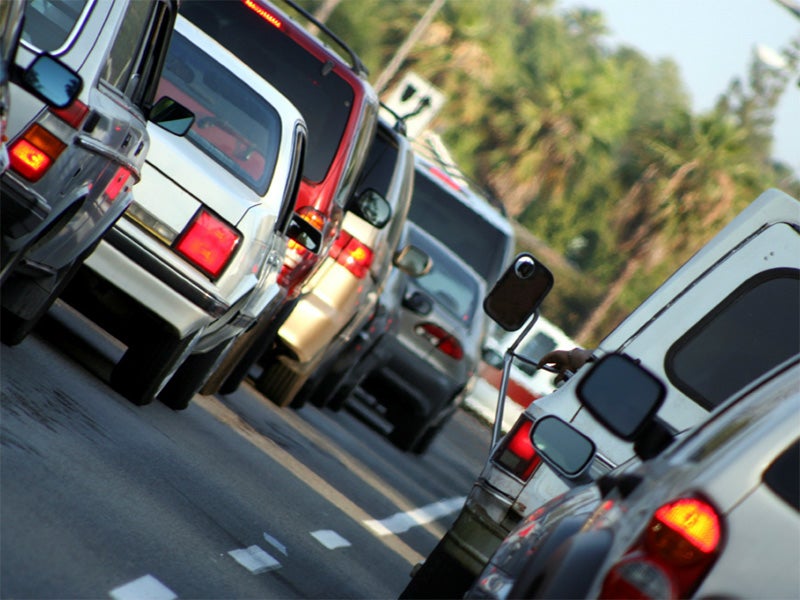 Earthjustice is the premier nonprofit environmental law organization. We wield the power of law and the strength of partnership to protect people's health, to preserve magnificent places and wildlife, to advance clean energy, and to combat climate change. We are here because the earth needs a good lawyer.