Earthjustice Statement on Declaration of National Emergency to Build Trump's Border Wall
Environmental law organization calls plan "shameful repudiation of the values at the heart of our democracy."
Washington, D.C.
—
Earthjustice President Abigail Dillen released the following statement in response to reports of President Trump's decision to declare a national emergency to build additional miles of wall at the border. As the nation's leading environmental law firm, Earthjustice played an active role in the fight against "waivers of law" to sweep aside our laws and build border walls since the passage of the Real ID Act in 2005.
"President Trump's act is a shameful repudiation of the values at the heart of our democracy. The federal government has already waived dozens of laws to build destructive, polluting, and unnecessary border barriers, and now, this administration is shoving aside the constitution to try to build a symbol of hate. The President's cynical political spectacle is creating enormous suffering for thousands of real people whose lives are at stake. We must stand in solidarity with border communities. And we must be prepared to use the full power of the law to do so.
"In the United States, we have a balance of powers, and Congress has the authority to set spending priorities. Unfortunately, this president continues to operate as if the rule of law, checks and balances, and the will of the people do not matter."
The Trump administration's reckless border agenda continues to harm children and families on multiple fronts. Earlier this week, Earthjustice released a report, "Toxic Cages," based on public documents currently available because months of Freedom of Information Act requests relating to the location of a proposed detention center for migrant children in San Angelo, Texas, have gone unanswered. The findings show that the proposed center is set to be constructed atop a former landfill said to be contaminated with lead, arsenic, benzene, PFAS, and other cancer-causing and brain-damaging chemicals.
Read the "Toxic Cages" report:
Download the report, or view it below:
Toxic Cages: Toxic Contaminants At Goodfellow Air Force Base Put Children's Health At Risk (PDF)
Toxic Cages: Toxic Contaminants At Goodfellow Air Force Base Put Children's Health At Risk (Text)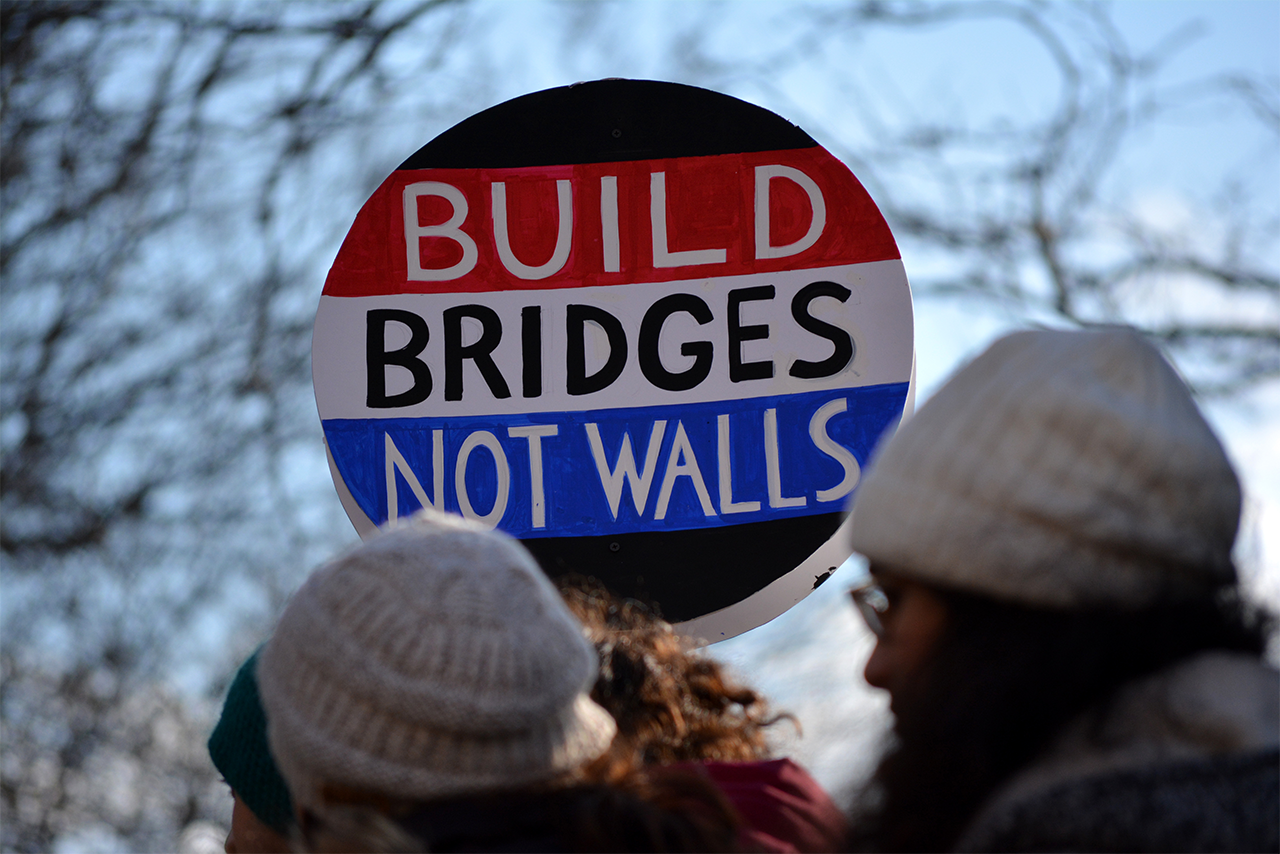 Earthjustice is the premier nonprofit environmental law organization. We wield the power of law and the strength of partnership to protect people's health, to preserve magnificent places and wildlife, to advance clean energy, and to combat climate change. We are here because the earth needs a good lawyer.