Australia's Failure to Protect Great Barrier Reef Prompts Demand for United Nations Action
An international coalition of lawyers calls for United Nations intervention to address the Australian government's failure to protect the Reef from climate change
San Francisco, CA
—
To mark World Oceans Day, an international coalition of lawyers has released a report to the UNESCO World Heritage Committee, calling on the body to take action over the Australian government's failure to meet its legal obligations to protect the Great Barrier Reef. 
As climate change drives the World Heritage-listed Reef's third mass bleaching event in just five years, the lawyers, from Australia and the United States, say the Australian government must be held accountable for its failure to take action on climate change. The public interest legal organisations — Earthjustice and Environmental Justice Australia — sent UNESCO's World Heritage Committee a joint report, The Australian Climate Crisis: How Australia is Fueling the Destruction of the Great Barrier Reef and Other Climate-Vulnerable Australian World Heritage Properties, which details the Australian government's failures to meet its legal obligations to protect the Reef.
"World Oceans Day reminds us that we must protect and restore our oceans and reefs. Australia is failing to protect our magnificent Great Barrier Reef from the ravages of global warming. When UNESCO's World Heritage Committee next meets, we are asking it to hold the Australian government accountable," said Noni Austin, staff attorney with Earthjustice's International Program. 
"In singling out Australia for its over-sized contribution to the climate crisis, the World Heritage Committee would be joining United Nations human rights treaty bodies, the United Nations Environment Programme, and independent experts who have called on Australia to take strong climate action by reducing its devotion to fossil fuels," Ms. Austin continued. 
"Our legal analysis makes it very clear that Australia is violating its legal obligations under the World Heritage Convention to align its actions with limiting global warming to well below 1.5°C to protect the Great Barrier Reef," said Ariane Wilkinson, Senior Lawyer at Environmental Justice Australia.
"Australia's per capita greenhouse gas emissions are projected to remain among the highest globally to at least 2030, and it is not on track to meet its abysmally low 2020 or 2030 emissions reductions targets. Australia is one of the world's largest exporters of coal and liquefied natural gas. Its plans to continue expanding these exports will pump greenhouse gases into the atmosphere for decades to come, exacerbating the Great Barrier Reef's destruction," Ms. Wilkinson continued. 
"Because of the current poor health of the Reef and the threat of climate change, the Great Barrier Reef meets the criteria for inscription on UNESCO's List of World Heritage in Danger, and should be designated appropriately. An 'in danger' listing will increase pressure on the Australian government to take swift action to protect this critically important and magnificent ecosystem," Ms. Austin concluded.
Background
Climate change threatens World Heritage sites across the world. In February 2020, on behalf of 76 organizations and individuals that work to protect World Heritage sites globally, Earthjustice submitted recommendations to the advisory bodies and secretariat of the World Heritage Committee to assist the committee in holding states accountable to their World Heritage obligations by taking adequate action to minimize their contributions to climate change.
In March, nine pre-eminent Australian law professors wrote to the Prime Minister expressing their view that to use carryover credits from the Kyoto Protocol to meet Australia's deeply inadequate emissions reduction targets is legally baseless in international law.
View the February 2020 letter submitted by 76 organizations and individuals to the World Heritage Committee's advisory bodies and secretariat.
Read Earthjustice and Environmental Justice Australia's 2020 report to the World Heritage Committee about the Great Barrier Reef.
The Australian Climate Crisis (PDF)
The Australian Climate Crisis (Text)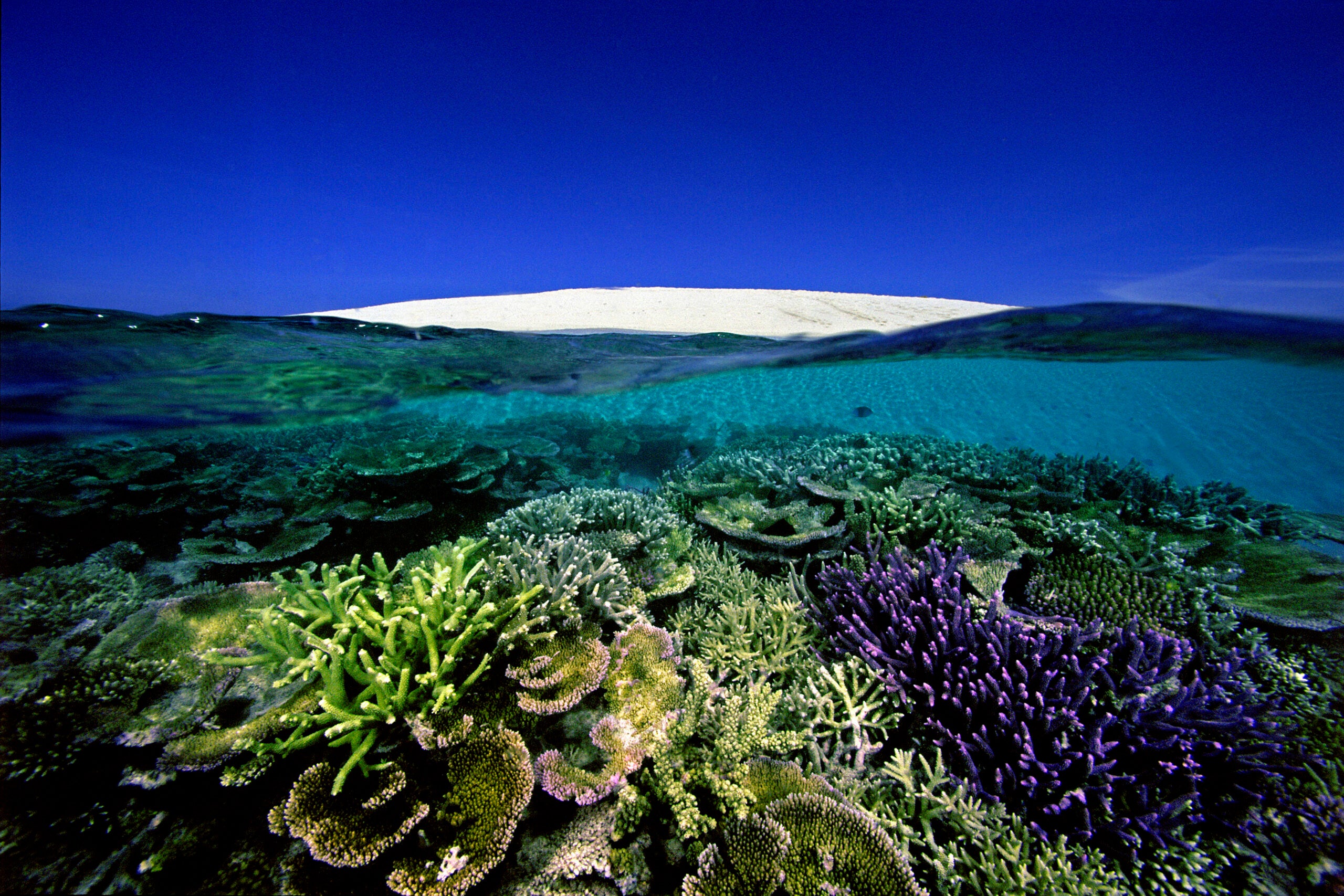 Earthjustice is the premier nonprofit environmental law organization. We wield the power of law and the strength of partnership to protect people's health, to preserve magnificent places and wildlife, to advance clean energy, and to combat climate change. We are here because the earth needs a good lawyer.