Earthjustice Condemns Rollback of Federal Clean Cars Standards
Trump administration is putting polluters above people with yet another weakening of environmental standards
Washington, D.C.
—
The Trump administration today finalized rules around greenhouse gas and fuel economy standards for new cars and light trucks. This comes despite opposition from automakers, 18 states and the District of Columbia, and a coalition of cities and counties across the country. Earthjustice has challenged a separate attempt by the Trump administration to revoke California's authority to set stricter vehicle emissions standards.
The following is a statement from Earthjustice attorney Paul Cort, who is the lead attorney for Earthjustice on the clean cars litigation:
"In the midst of a public health crisis, the Trump administration is once again putting oil industry profits ahead of the American people. Weakening clean car standards will dramatically increase air pollution and harm public health. Transportation is the largest source of carbon pollution in the country, and this move undercuts one of our most important tools to solve the climate crisis. We'll see the Trump administration in court."
The clean car standards, announced by the Obama administration in 2012, set out to cut carbon pollution from new vehicles in half by 2025. They were slated to create approximately 650,000 jobs, save consumers about $50 billion in 2030, and reduce climate pollution by 280 million metric tons in 2030.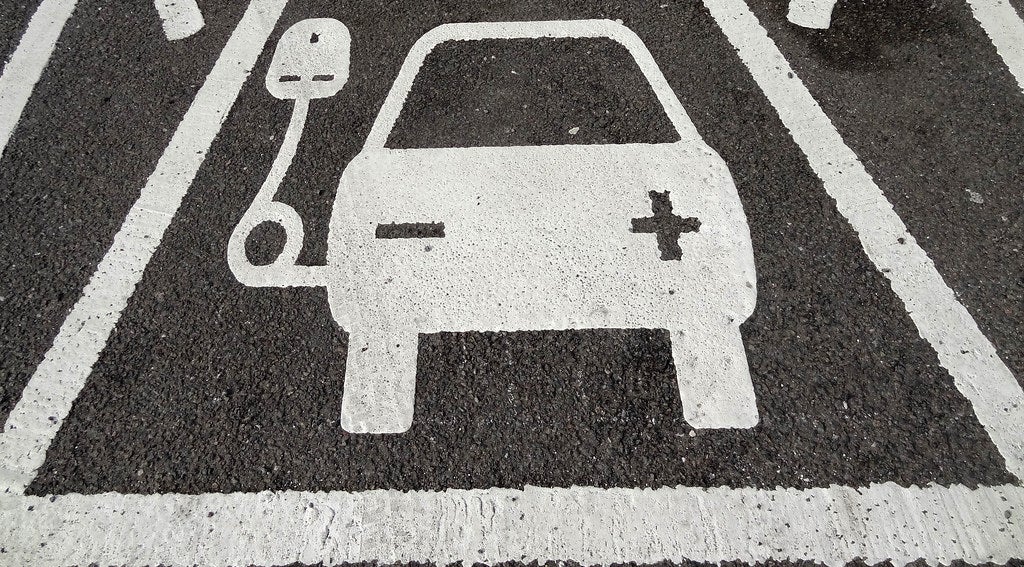 Earthjustice is the premier nonprofit environmental law organization. We wield the power of law and the strength of partnership to protect people's health, to preserve magnificent places and wildlife, to advance clean energy, and to combat climate change. We are here because the earth needs a good lawyer.